We are celebrating with Kenyan Field Consultant, Dida Daniel, who was just named the Kenyan Red Cross Youth Volunteer of the year! Dida was selected out of a pool of 260,000 volunteers and recognized as an individual who has the capacity to overcome adversity and solve humanitarian challenges. What an amazing accomplishment!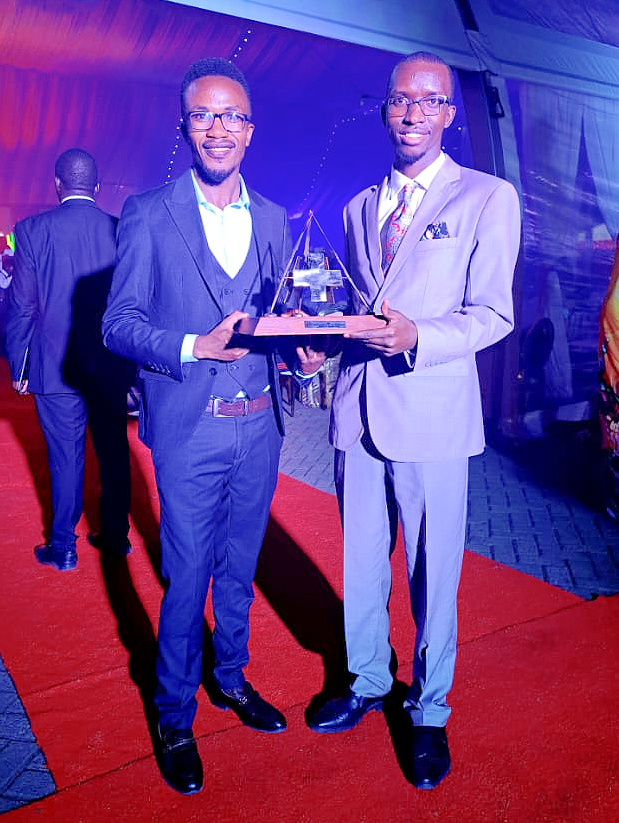 Dida began working with WaterStep in 2020 at the height of the COVID-19 pandemic. He teamed up with WaterStep Ambassador Raphael Wanjala to train institutional workers throughout Kenya how to use the BleachMaker to stop the spread of the virus. Today, he continues to work in hospitals, clinics and schools in Samburu County educating and training on proper health and hygiene through his work with WaterStep and the Kenyan Red Cross.
Earlier this year, Dida was elected as Chairperson of the Red Cross Youth Board of Samburu County. In this role, he mentors and empowers youth while creating leadership opportunities for them. He also works alongside them to take away challenges that are impeding their efforts. 
Dida – keep up the amazing work! We are so incredibly proud of you and blown away by the impact you have made in Samburu County, Kenya.