When a drop of water falls on a pond's surface, nearby water gets pushed aside and everything changes. That single drop is all it takes to cause a ripple effect. A ripple effect that will make a long-lasting impact to:
Increase health
Provide hope
Inspire confidence
Empower leaders
Bring joy
Our single drops have created rippling networks of people around the globe who transform communities with safe water, disinfectant, and better health. As WaterStep Nation, we encompass a vast network of passionate people who want to make a difference and see it echo into the future with an impact that will benefit generations. We want to see more images like this of women dancing for joy because their children no longer suffer from waterborne illness.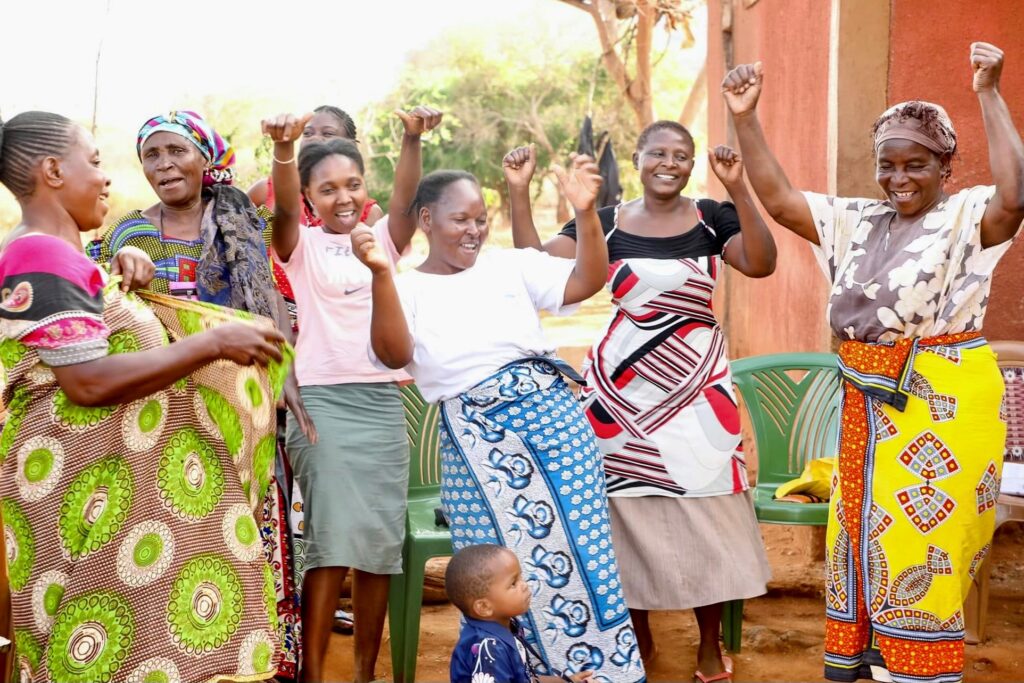 When communities gain health and are empowered to take care of their own sanitation needs and water supply; hope, confidence, and joy abound. This all starts with a single drop that puts the ripple effect in motion.
The single drop that starts it all is YOU.
Dropping on the surface, you and I have made a difference reaching long into the future, but the need is great. Today, I am asking you to make a donation to expand that ripple and save more lives. Be the single drop that brings joy this holiday season. Congratulations on building a flowing movement reaching far and wide!
Blessings,
Mark Hogg, Founder & CEO
WaterStep