This article is being republished from the Louisville Water Company's publication, H2Know:
Here's to our Water Star of the Month
Our December Water Star is WaterStep. The organization's mission is to "provide safe water to communities in developing countries through empowerment, equal access and transformative hope." So far, their team has helped people in more than 60 countries gain access to safe water, but they have a local impact as well.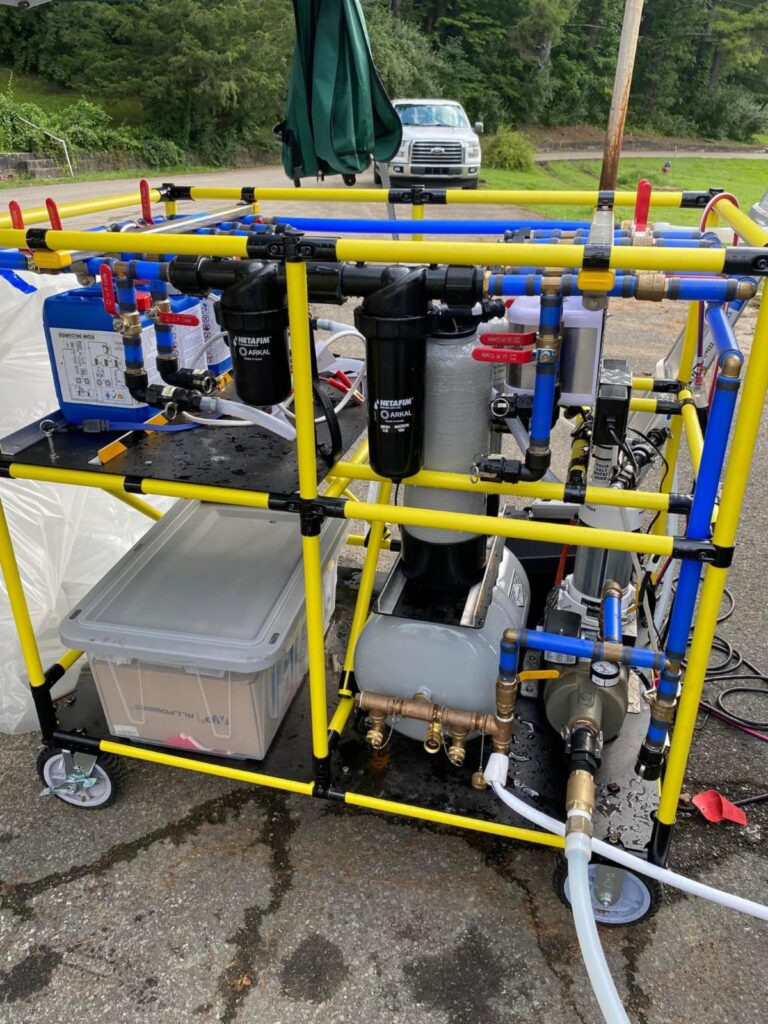 The Water On Wheels (WOW) cart (essentially a mobile, mini-water treatment plant, as shown in the photo) rose to the occasion and supported communities through two recent natural disasters in our state, the western Kentucky tornadoes and eastern KY flooding. (You can learn about Louisville Water's eastern Kentucky flood response in a three-part video series on the Louisville Water YouTube page.)  
Louisville Water also partnered with WaterStep to create our classroom program "Water Changes Everything," which educates students about global water use and the importance of clean water. Teachers can also add a call-to-action piece that has students conduct a shoe drive to raise money to install clean water systems around the globe.