Health and wellness, education and training, and empowerment (three areas of focus for WaterStep) all start with safe water.  While the problem is huge, the solutions are simple. Utilizing safe water solutions and effective training, an empowered community can learn to take care of their own water for generations. Safe water is the first step to achieving health, getting an education, and learning work skills; ultimately leading to community transformation.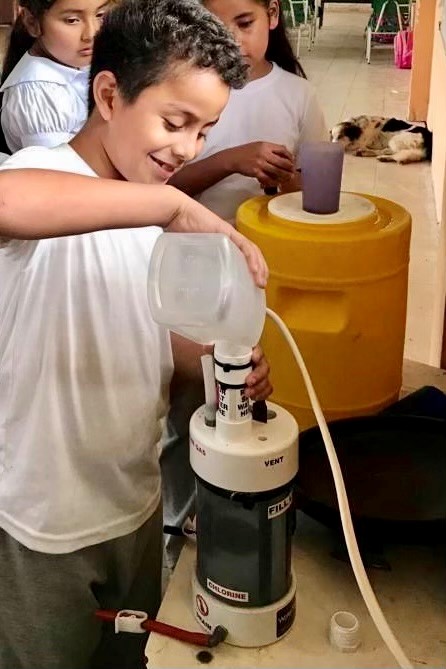 Health & Wellness
WaterStep delivers solutions that improve the physical, mental, and social well-being of individuals and communities we serve. Mothers no longer have to make the agonizing choice to give their children water they know will make them sick. Communities are thriving with a drastic increase in school attendance and healthy men and women who are able to work and provide for their families. 

Education & Training
WaterStep supports effective education and training programs to build healthier communities around the globe. Training community members how to operate water systems, fix broken wells, and teach health and hygiene ensures that the solutions are long-term. Education and training support sustainable solutions and create a ripple effect as people who have been trained go on to teach and train others.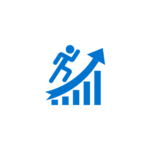 Empowerment
WaterStep provides people with tools and opportunities to improve their lives and thrive. Through new ways to generate income, innovative water transport tools, and solutions to maintain long-term community health; men, women and children are healthy and empowered to live better lives than they could ever have imagined.
WaterStep's focus on health and wellness, education and training, and empowerment leads to transformed communities around the world. 
In 2022, WaterStep impacted 3,395,200 people in 27 countries! We are excited to continue this life-changing work in 2023.