Every Tuesday morning, Dr. Joe Jacobi can be found in WaterStep's manufacturing department preparing for his team of volunteers and the work they will be doing that day. This group of men and women, led by Dr. Joe, build all of our M-100 ChlorineGenerators and BleachMakers in house using an assembly line process. Dr. Joe has been a volunteer with WaterStep since 2011 and has held his current key role of Volunteer Director of Manufacturing since 2013. He also serves on the Design and Product Development team for WaterStep equipment.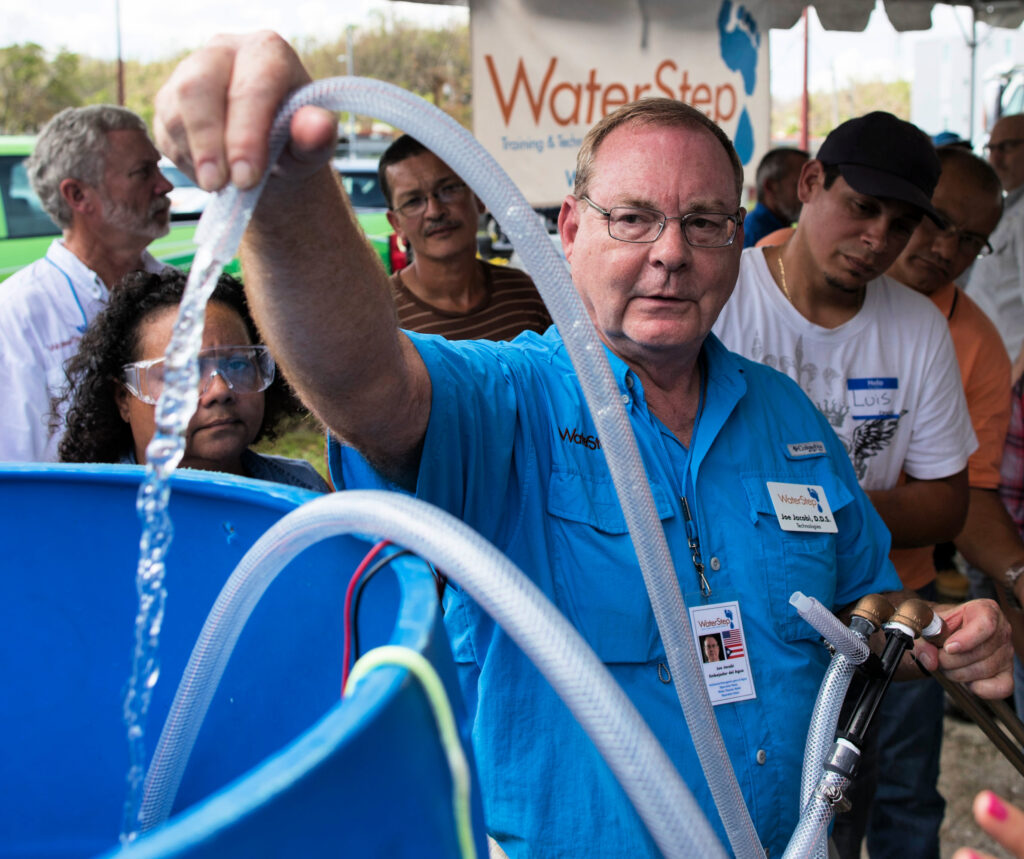 In addition to his role at WaterStep Headquarters, Dr. Joe has traveled the world serving on numerous project teams. He has served as a WaterStep team member on projects in Brazil, northern India, Tanzania and Puerto Rico. Dr. Joe is a retired dentist and also volunteers with various dental groups both locally and internationally. He has traveled overseas to run dental clinics in many countries of Central and South America, Africa, the Caribbean and the Philippines. WaterStep asked Dr. Joe what stood out most from the trips he had taken. His response, "What stands out to me is how similar people are the world over once you get past the externals of race, language, religion and culture. We are family."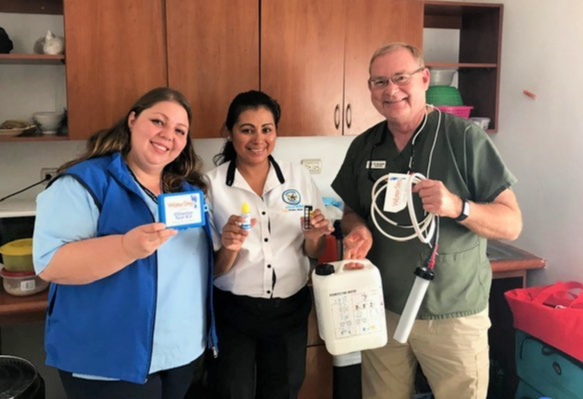 Dr. Joe's role at WaterStep is not an easy one. Yet, he comes back week after week. We asked him what keeps him coming through the door to WaterStep, even on the tough days. He said, "My favorite aspect of WaterStep is that I have the pleasure of working with talented people who are at WaterStep and motivated to helping people live and stay healthy. I was drawn to WaterStep because I know what we do is health care at the most basic level. I love the interaction we have, motivated not for glory but to help people live better lives through our work at WaterStep. We will never know how many lives we have touched and improved through our programs here at WaterStep."
Dr. Joe is one of hundreds of volunteers who make up WaterStep Nation. We are so thankful he chooses to spend time saving lives with safe water through the work he does at our Louisville Headquarters as well as the overseas trips he has participated in over the years. We look forward to working together for many years to come!