WaterStep is excited to introduce our four new Ambassadors for 2019! These gentlemen were selected through a competitive process from a pool of several qualified applicants. Over the next 12 months, they will be working to create connections that expand WaterStep's impact. Some of the projects will include collaborating with each other and WaterStep's leadership on a strategic plan to expand to new territories, communicating regularly with field consultants to encourage, troubleshoot and assist them in carrying out their projects, and training other individuals or groups on our safe water equipment. Our new ambassadors will enable us to extend our reach around the world and in the communities we serve. WaterStep Nation is growing!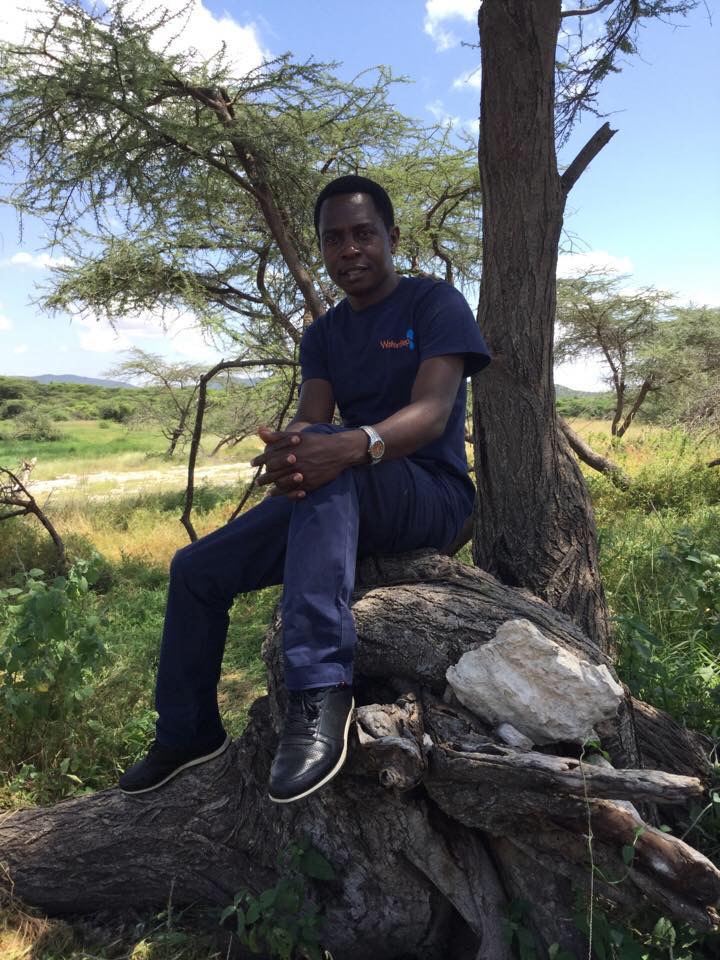 Ambassador Raphael Wanjala Wanyonyi (Kenya)
One of our first projects in Africa was led by Brother Raphael, who is a teacher at the Catholic University in Nairobi. Many of his students have gone on to do multiple projects of their own. When we look at our work in the African Nations, we can trace most of it back to Brother Raphael. If the work did not originate from his efforts, it is often aided by his willingness to have a WaterStep storehouse full of equipment. Often, our field consultants are able to travel to Nairobi to pick up equipment from Brother Raphael. Without his great heart to help, many of our projects would not have happened. Upon acceptance of his role, Raphael said, "Thanks so much to the entire WaterStep family. May God continue to inspire us to remain steadfast in bringing safe water and saving lives in our communities and nations." Kenya is currently experiencing a drought and Raphael commented that he is so thankful that through WaterStep, every drop of water collected can be made safe to drink.  Raphael has made it easy for WaterStep to expand into the African Nations! Welcome Ambassador Raphael!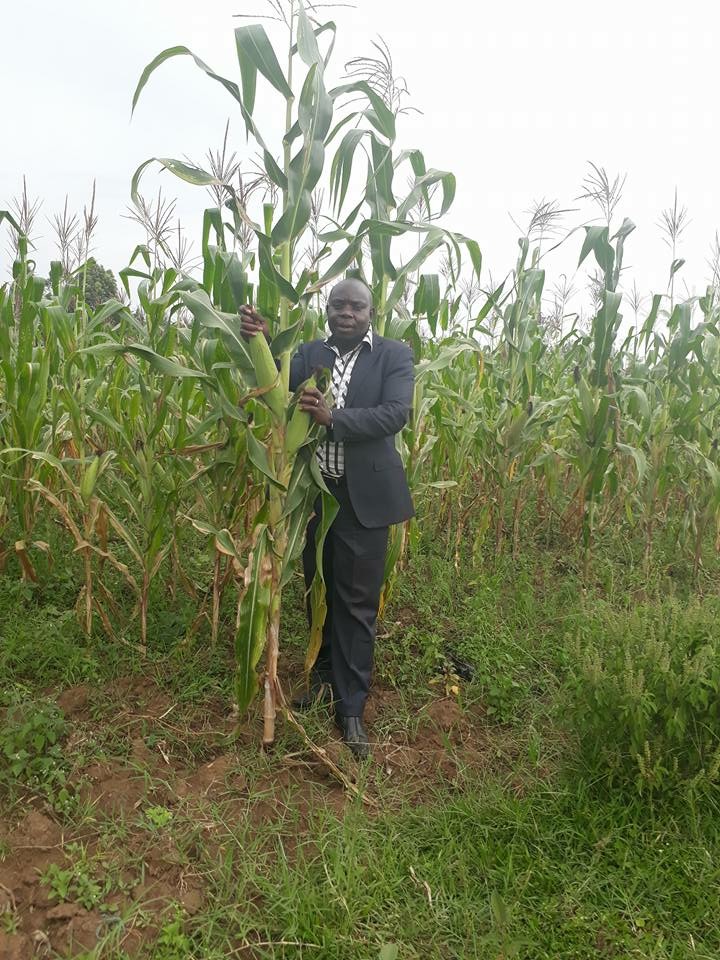 Ambassador Humphrey Mechuma (Kenya)
Humphrey is one of Brother Raphael's original students. Upon graduation, he has continued his work with WaterStep in Kenya. There are several things that stand out when we think of Humphrey: his communication with WaterStep is informative and timely, his willingness to assist other field consultants, his training abilities and his great video documentation of projects. Humphrey is one who is always at the ready to help where he is needed and he enjoys collaborating on projects with other WaterStep field consultants. He often endorses WaterStep when speaking to local officials and recently got an official to agree with him that WaterStep should be a household name. Humphrey believes WaterStep has saved marriages because women no longer have to travel late at night (when it is most dangerous) to retrieve water. He is also passionate about promoting good health and hygiene. In fact, we have given him the nickname "King of Handwashing"! He will be a great asset working with other Ambassadors to expand WaterStep's field of reach. Welcome Ambassador Humphrey!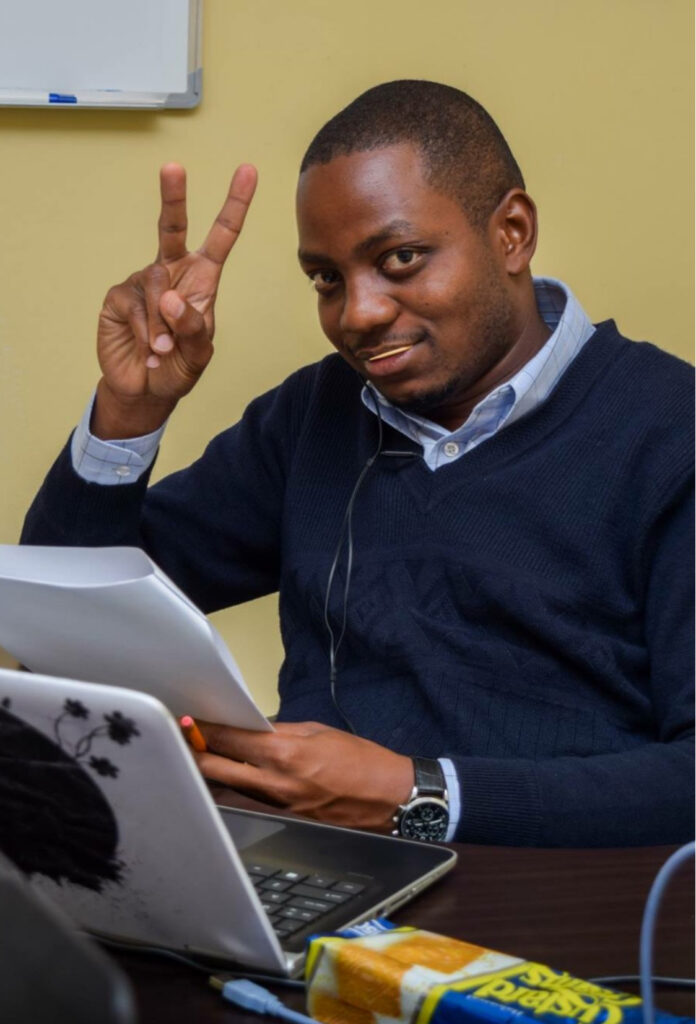 Ambassador Edward Maferano (Malawi)
Edward is the program specialist for the Malawi based non-profit BASEflow. WaterStep has implemented several pilot programs through BASEflow with Edward's help. Edward's communication back to WaterStep always includes statistics, comparisons, photos and detailed explanations. We have watched as Edward and his intern Annemarie, flawlessly led the BASEflow team to respond to the recent flooding in Malawi. In a few short days, Edward's team had a plan in place and was servicing over 9,000 people in the wake of the disaster! Edward and the BASEflow team are also planning and implementing long-term solutions for these communities. Edward's organization and leadership skills set him apart as well as his conservative approach to using WaterStep resources. Welcome Ambassador Edward!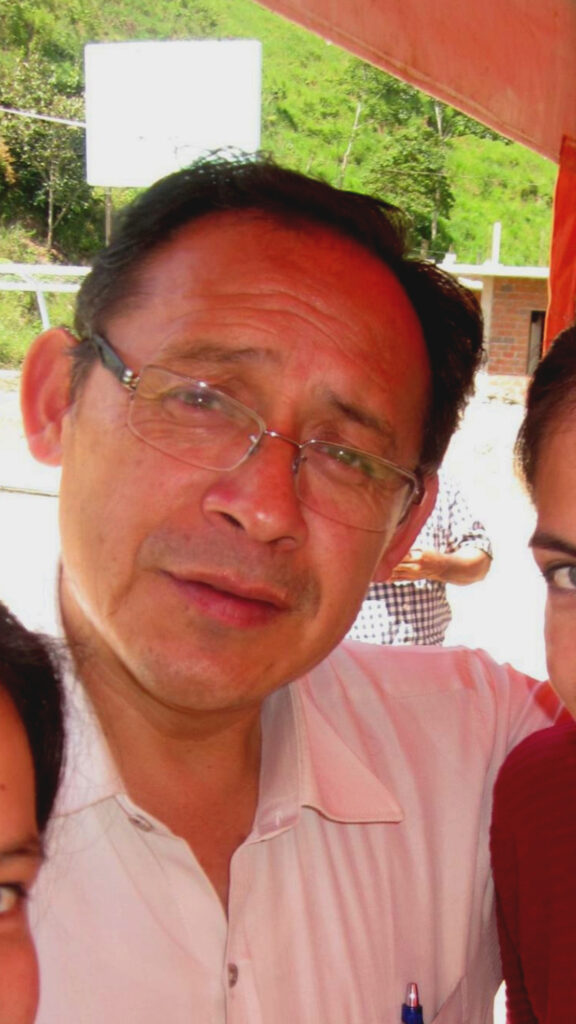 Ambassador Jorge Augusto Cuenca Macas (Ecuador)
Jorge is the Loja Regional Coordinator for the organization FEPP, which conducts humanitarian work in over 60 communities throughout Ecuador. Jorge has promoted WaterStep technology and training in many communities; even driving hours out of his way to meet with other organizations, government officials, and community leaders to discuss how WaterStep can bring safe water to their communities. Most recently, Jorge completed a massive safe water project in Loja where water chlorinated by WaterStep technology is plumbed into the homes of 115 families. Of course, Jorge isn't stopping there. He already has plans for duplicate efforts in other communities in Ecuador. When Jorge wrote to WaterStep to accept his new role, he said, "Thank you for this distinction. I hope that God always accompanies us, so that by applying WaterStep technology, we can reach the communities of the forgotten where poverty is truly lived. A hug to all the friends of WaterStep and the novice ambassadors." Welcome Ambassador Jorge!
WaterStep is thrilled to continue to work with these four amazing individuals and we are eager to come alongside them in their new roles and continue saving lives with safe water. This new program is another step in the growth of WaterStep Nation!