Founded in Louisville, Kentucky, in 1995, WaterStep is a nonprofit organization that believes everyone deserves access to safe water and that no one should die from waterborne illness. According to the World Health Organization (WHO), access to safe water is a global health crisis, with more than 2 BILLION people lacking access. This crisis is entirely preventable with the right tools, intervention, and resources. This is where WaterStep comes in!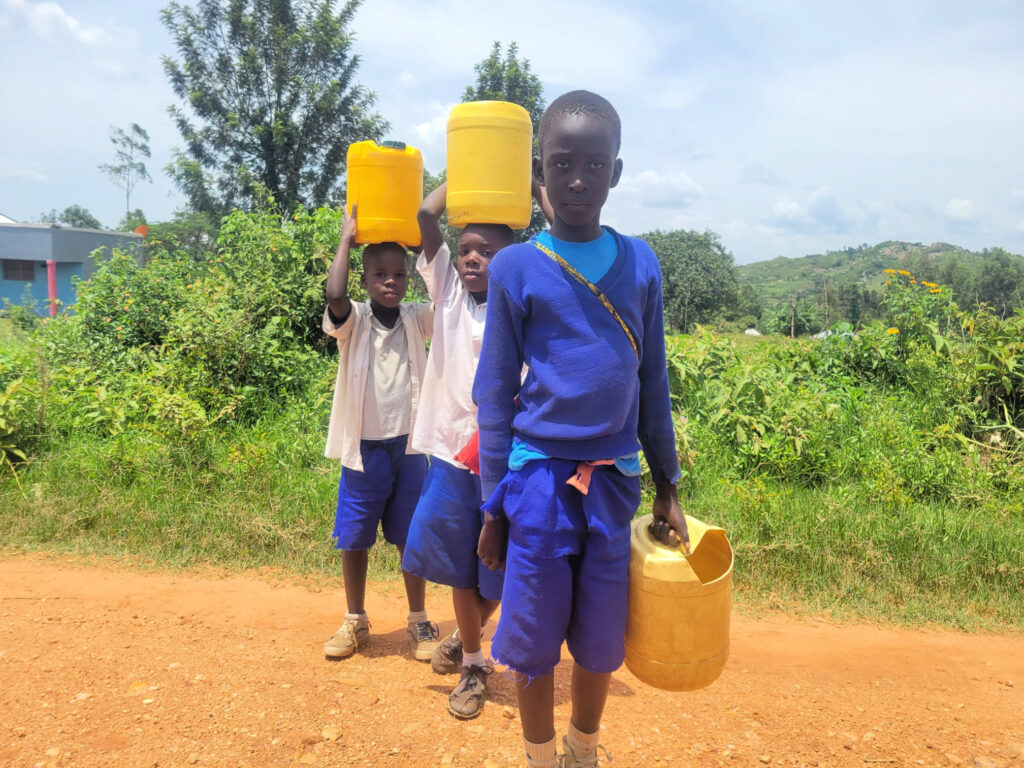 Mission
WaterStep empowers individuals and communities to take care of their own water needs: Alleviating suffering, building healthier communities, and transforming lives around the world.
Every day, WaterStep makes an impact in the global water crisis. We work in 70 countries around the world to improve water and sanitation with a focus in four key areas: health and wellness, education and training, empowerment, and emergency relief. We transform communities by educating and training individuals on proper health and hygiene practices and safe water solutions. Once WaterStep tools are installed in a community, they are resilient and will go on purifying water day after day. No additional assistance is needed from WaterStep, and the community is empowered to live healthier lives.
Health and Wellness
Mayfield Christian School sits on top of a mountain on Mfangano Island and is home to 120 students, many of whom are orphans and live on premises. This island is located in Lake Victoria, Africa's largest lake bordering the East African countries of Kenya, Tanzania, and Uganda. The lake is incredibly contaminated and serves as the school's only water source. 
WaterStep installed safe water and sanitation solutions at the school and orphanage (including a rain catchment system) and the lives of the students and staff have been transformed. Kennedy Odida, the school's director, said students are visibly healthier and school attendance has gone up because they are no longer suffering from waterborne illness.
Education and Training
WaterStep brought their safe water solutions to Our Lady of Mercy (OLOM) girls school in Chebukaka, Kenya after learning students at the school were suffering from ongoing waterborne illnesses. Once safe water and sanitation were accessible, overall health at the school improved drastically. A group of 35 students formed a club with the goal of training others in the community on the health benefits of drinking safe water, handwashing, and keeping a clean house. The club went on to sell the water and bleach they were generating with the WaterStep equipment to people in their community at affordable prices. Their sales efforts have been incredibly successful, and the income generated goes to offset school fees for peers who are unable to pay them. The principal at OLOM is thrilled with the impact safe water and improved sanitation has had on the students and told WaterStep that the reduction in absenteeism has been tremendous.
Empowerment
In East Africa, most women are in a desperate cycle of poverty. Forced to make poor choices, like stealing food for their children, they can end up being arrested and imprisoned. The women experience a feeling of hopelessness and are unable to imagine a future where things might look different.
WaterStep Field Consultant, Humphrey Mechuma, has been working in East African prisons to improve water quality and sanitation practices within these facilities. In the prisons where WaterStep has installed safe water and sanitation solutions, the women are remarkably healthier, and their environment is sanitary. They have become empowered by learning how to manufacture their own safe water and bleach and educated on how to turn those skills into income generating opportunities. Once released, they can sell these products and earn money, allowing them to break free from the cycle of poverty and hopelessness.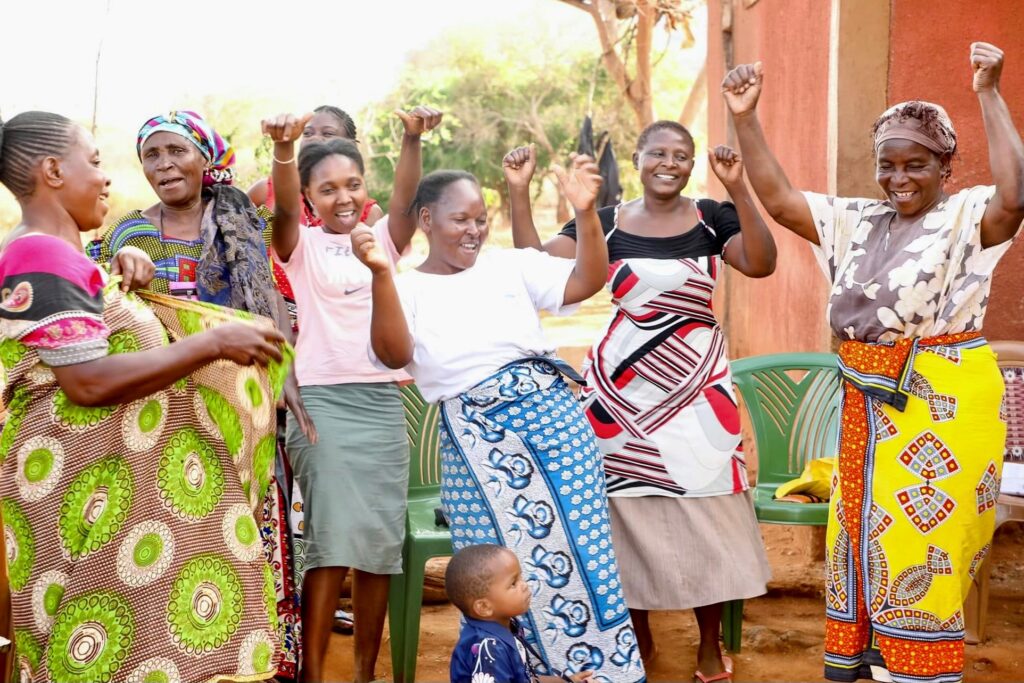 Emergency Relief
To date, WaterStep has responded to 32 disasters both on US soil as well as internationally bringing life-saving equipment in the aftermath of hurricanes, earthquakes, tornadoes, flooding, human caused disasters, and the Russo-Ukrainian War. Instead of the typical response of heavy pallets of bottled water, WaterStep comes in with simple tools that are mobile, easy to use and sustainable to provide safe water and disinfectant to communities impacted by disaster. WaterStep brings back a sense of control and dignity to those in crisis.
WaterStep is a registered 501(c)(3) operating with a small team of paid staff and a vast network of hundreds of volunteers domestically and internationally who carry out our mission to save lives with safe water around the globe.