Mayfield Christian School sits on top of a mountain on Mfangano Island and is home to 120 students, many of whom are orphans and live on premises. This island is located in Lake Victoria, Africa's largest lake. The lake borders the East African countries of Kenya, Tanzania and Uganda and is incredibly contaminated. It serves as the school's only water source. 
We met the school's director, Kennedy Odida, through our WaterStep Facebook page. He reached out and asked if we would help bring safe water to his school. Children on the island typically didn't start school until the age of 8, when they were strong enough to make the treacherous climb up the mountain carrying their water for the day. The connection to Kennedy came right as WaterStep was sending our largest one-time shipment of equipment to East Africa, courtesy of our partnership with UPS. 
Claudia Daniels, our Director of International Partnerships and Missions, told Kennedy, "of course we will help!" She connected him to WaterStep Ambassador Raphael Wanjala and the wheels were set in motion to bring safe water to Mayfield Christian School and Orphanage. The project was named "Victoria's Hope." The first challenge: how to get (5) 2,000 gallon tanks from the Kenyan mainland, across Lake Victoria and up the mountain to the school.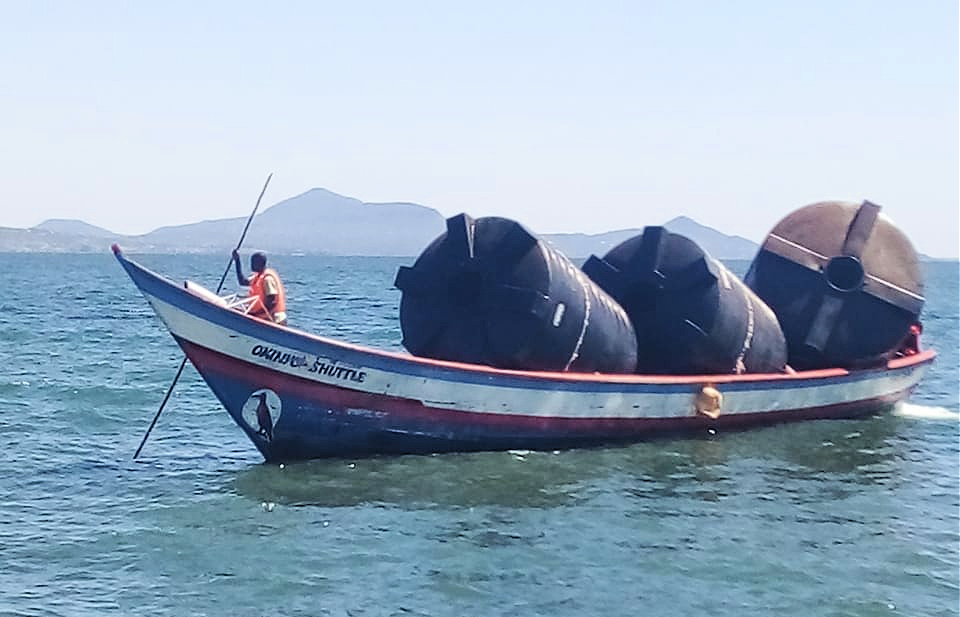 The tanks started their journey to the island on board a ferry. Unfortunately, the boat wasn't really large enough for it's burden and one of the tanks went over the side into the water. Oops!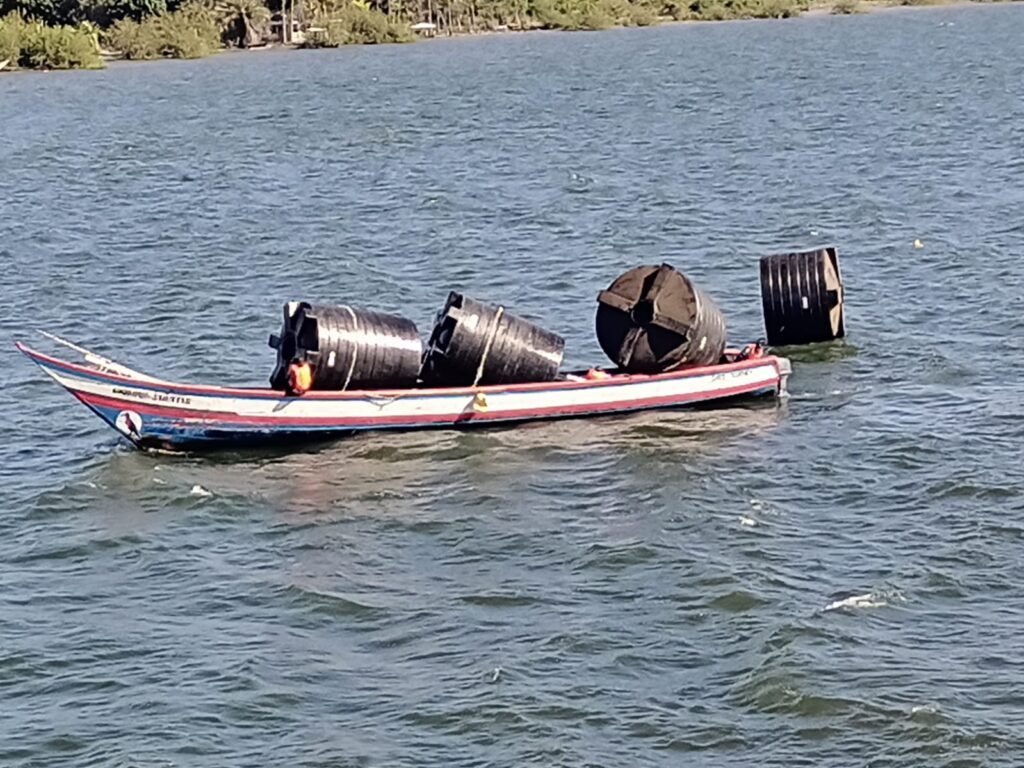 No worries though, help came along soon. A water taxi that was transporting people loaded the wayward tank onto their boat and the two boats convoyed to the island. The people on board the taxi were happy to make way for the tank and excited to be a part of the project. 
The tanks completed their journey across the lake and were unloaded onto the shores of Mfangano Island. The next step was to get the tanks to the top of the mountain where the school is located. The only transportation available was a motorcycle (which was too small) or a tractor (which was broken). Thankfully, Kenyan Power was on the island and volunteered to transport the tanks. 
The kids celebrate as the tanks arrive. They know safe water, that will be accessible onsite, is in their near future!
Next up: the building of a rain catchment system and the arrival of the WaterStep team. Stay tuned for part two of this amazing story of transformation!