Today marks the one-year anniversary of Hurricane Maria, the category 5 hurricane that devastated Puerto Rico on September 20, 2017. WaterStep responded to the disaster by providing water purification systems and training in 22 hard-hit and remote municipalities.
One year later, WaterStep is still working to provide safe water to those displaced. There are currently 79 disaster kits on the island. Additionally, there are 33 M-100 Chlorine Generators and 27 BleachMakers providing lifesaving, clean water for drinking, bathing, cooking and much more.
How Connections in Louisville Led to Disaster Relief in Puerto Rico
Connections in Louisville led to WaterStep's disaster relief in Puerto Rico. However, disaster relief doesn't typically derive from just one city or organization. It is often the harmony of humanity that carries these missions to fruition, and WaterStep's response to Puerto Rico reflects this sentiment.
WaterStep's relief work in Puerto Rico wouldn't have been possible if it weren't for the help and support of organizations like GE Appliances, the National Puerto Rican Leadership Council Education Fund (NPRLCEF) and Agape Flights.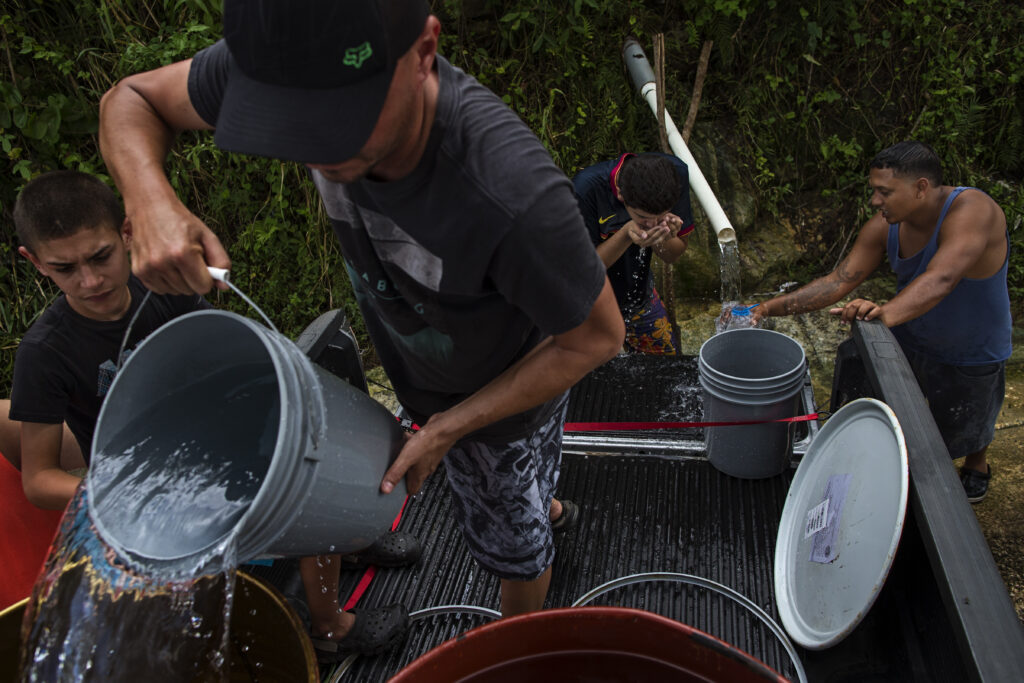 GE Appliances, headquartered in Louisville, donated $80,000, which covered the cost of 20 disaster kits and transportation to Puerto Rico. The company also provided a warehouse in Puerto Rico for WaterStep to store equipment and conduct training sessions.
Altogether, WaterStep raised a total of $297,000 to carry out the relief mission, with most of the donations coming from people and organizations in the Louisville area.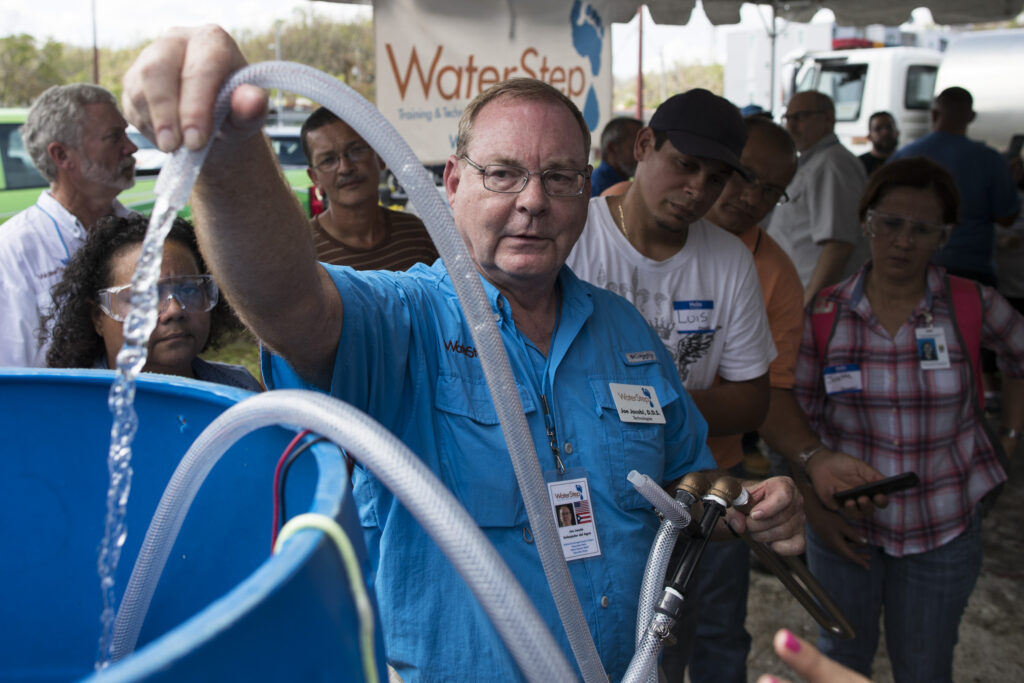 Carlos R. Guzman, president and CEO of the NPRLCEF, connected WaterStep to his organization, which then led to the creation of the relief mission that would benefit the locations impacted the most.
Agape Flights, a nonprofit Christian aviation ministry, flew the WaterStep disaster response team to Miami, Florida, and then the team chartered a plane to Puerto Rico from there.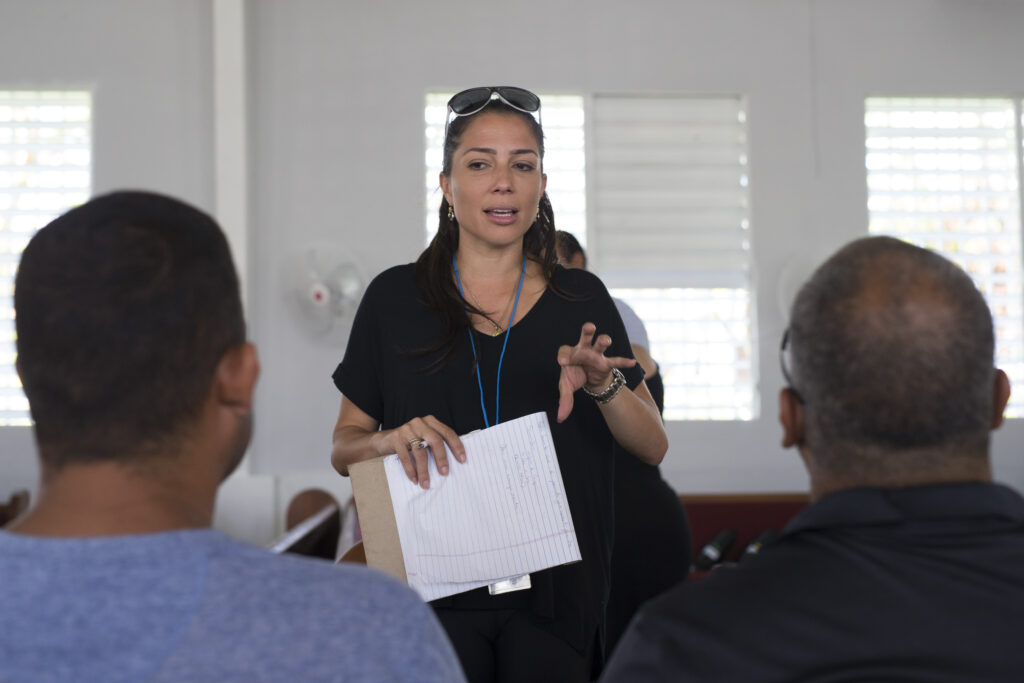 After the disaster response team left Puerto Rico, Cindy Figueroa continued working as WaterStep's Director of Operations in Puerto Rico by training and distributing equipment across the island.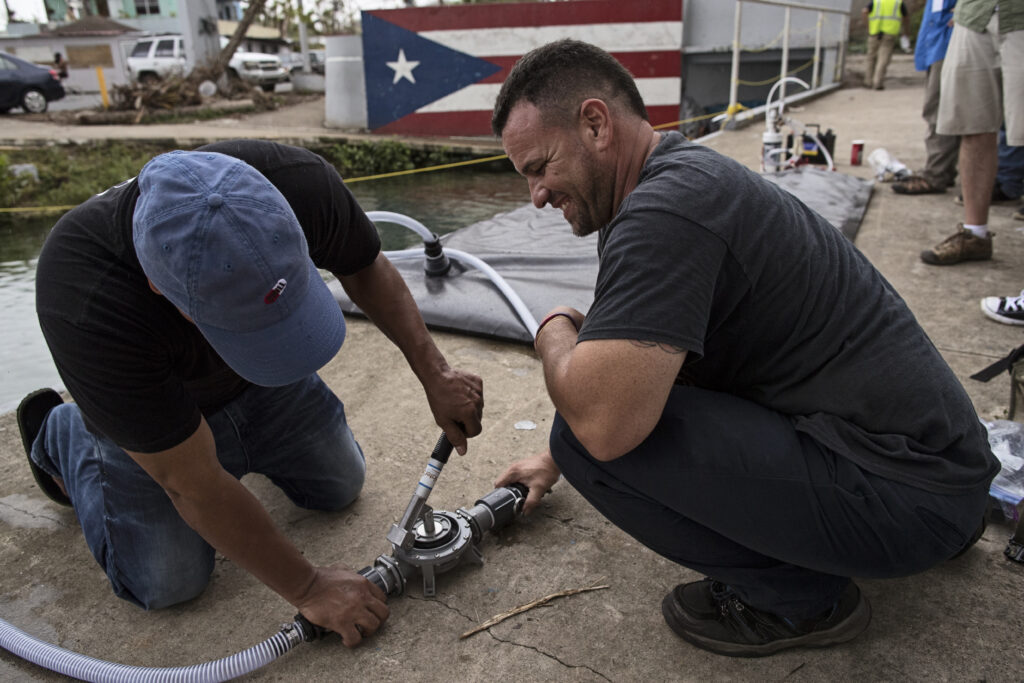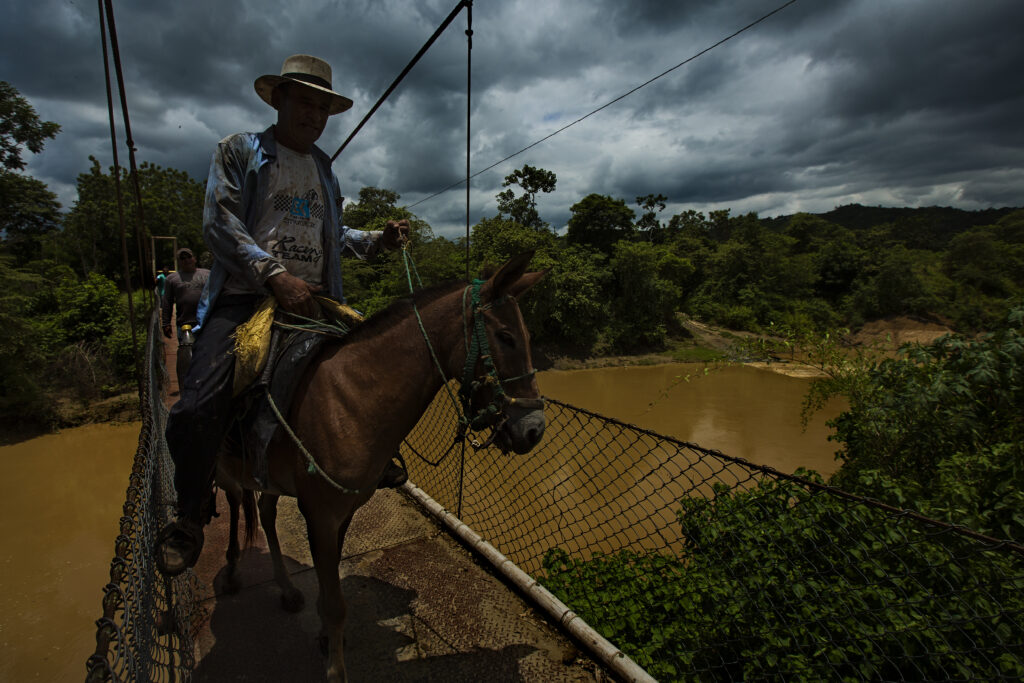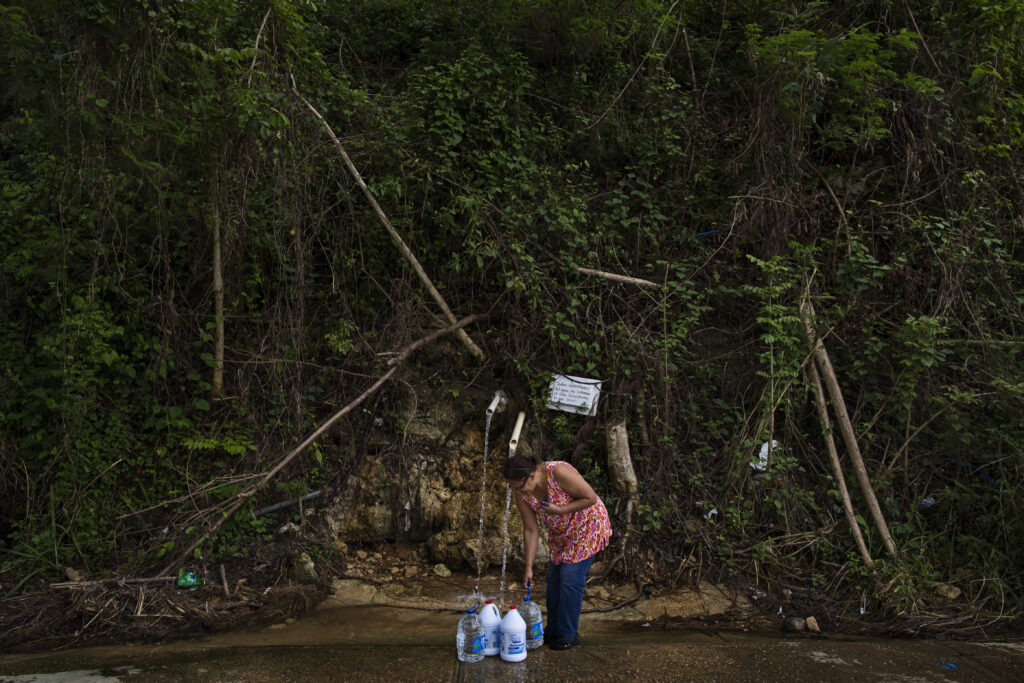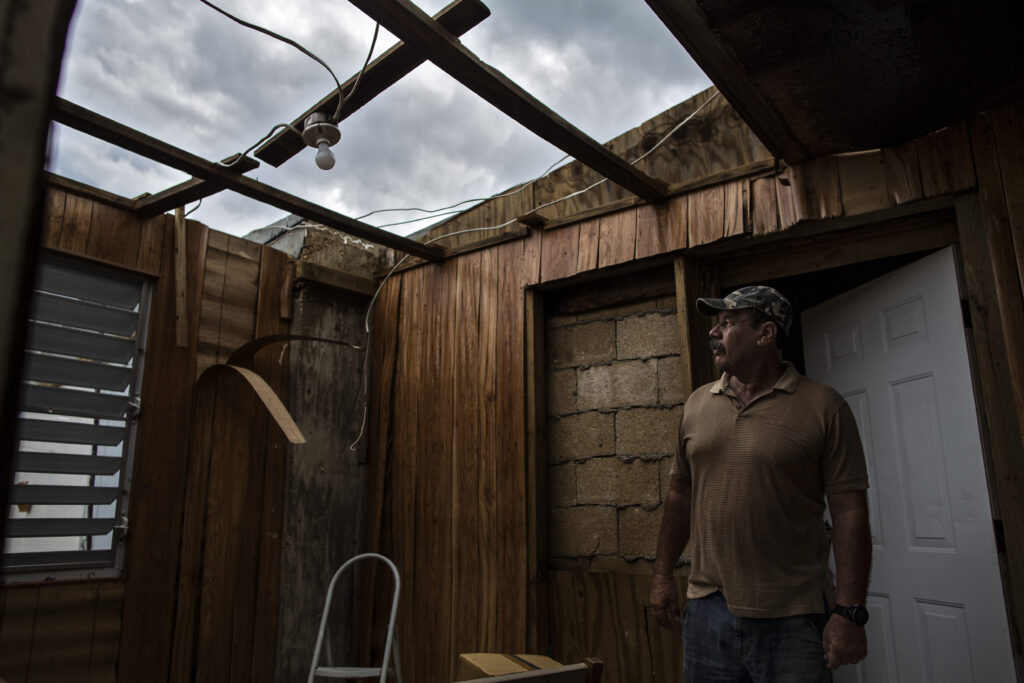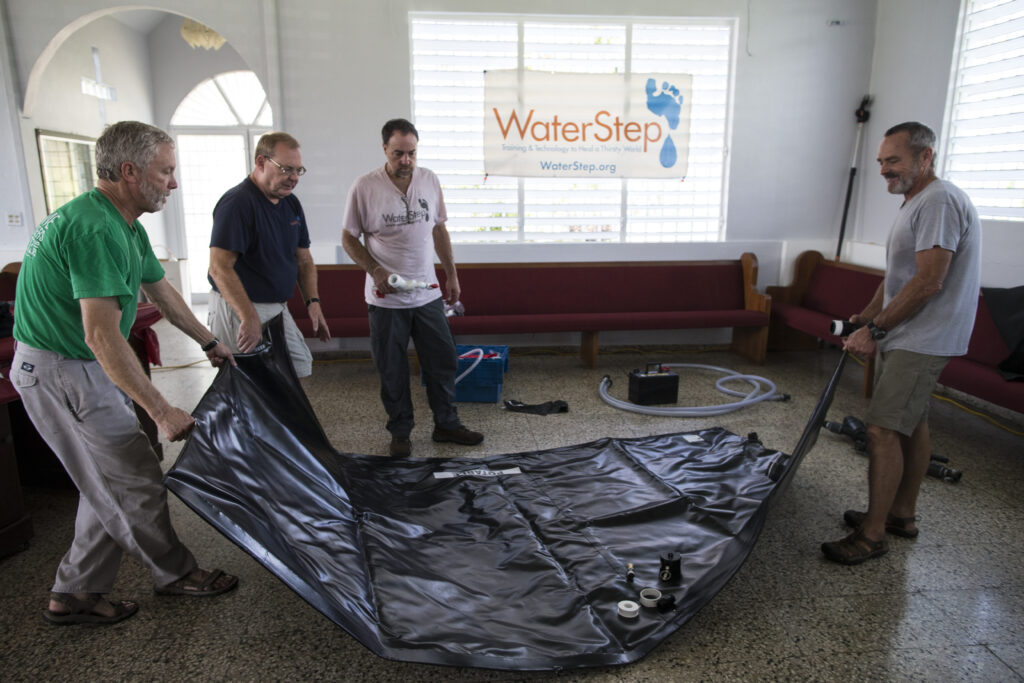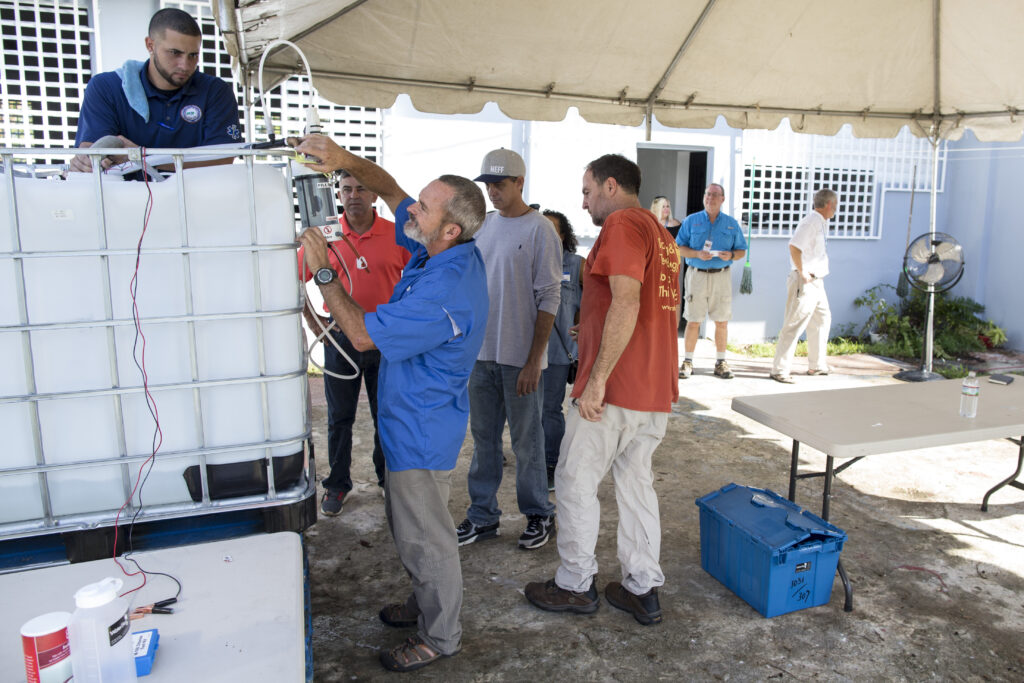 WaterStep Speaks in Front of the United Nations
Five months after the hurricane, Figueroa and WaterStep CEO Mark Hogg were invited to speak in front of the United Nations regarding the topic of women and girls in science.
Figueroa, who has a Ph.D. in chemistry and is a professor in Puerto Rico, spoke on how she used her role as a scientist to help bring safe drinking water to those in her own community after Hurricane Maria.
"I never thought, that when I decided to study chemistry … I would be helping my country have safe, clean water," Figueroa said during her speech at the UN. "With science, you can have so many opportunities to do great things."
Help Bring Safe Water to Those Recovering from Disaster
One year after Hurricane Maria, WaterStep is still delivering clean water to help those in Puerto Rico and in North Carolina as we continue to responde to those in need. Your contribution helps save lives with safe water. Donate to the Puerto Rico project and other projects that deliver safe water to those in need .
Thank you for taking time to read our blog.
If you enjoyed it please don't for get to like and share.
If you would like to receive update from us by email sign up here: https://waterstep.org/newsletter/
For more information about WaterStep and our current missions check out our website here: https://waterstep.org