Most 14-year-olds spend their fall break relaxing and hanging out with friends, but Valentina Moreno decided to spend hers by helping others have access to safe water.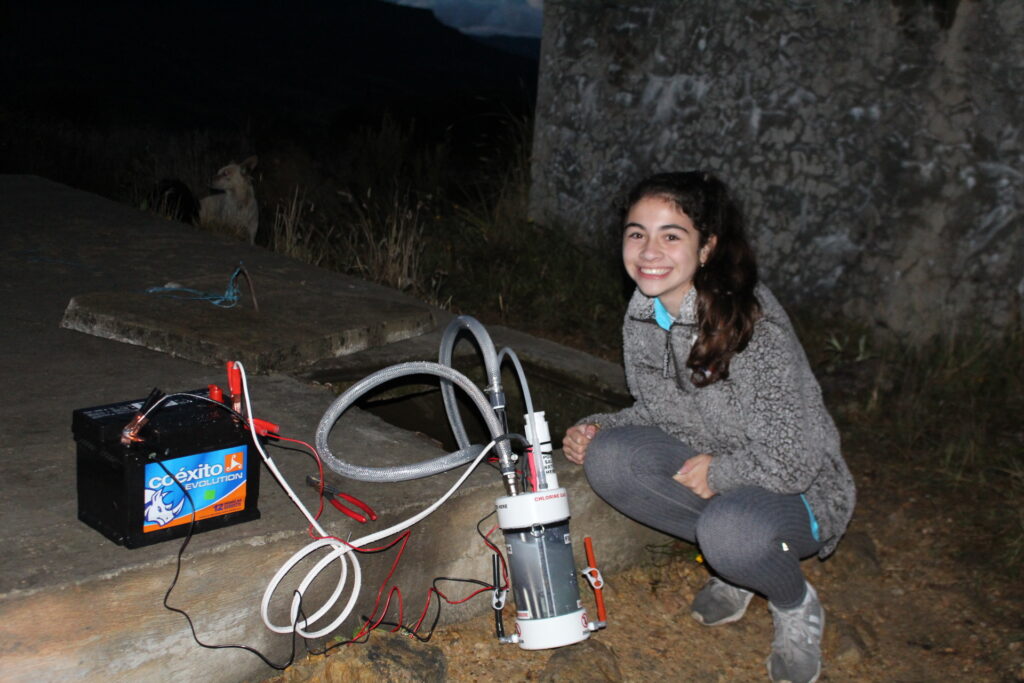 The eighth-grader at Sacred Heart Model School traveled to her parents' native country of Colombia to install a WaterStep M-100 Chlorine Generator in a rural community near Susa, Cundinamarca.  
This system was able to give 260 people, most of whom are children, the gift of safe water. The M-100 Chlorine Generator is sustainable, running only on a 12-volt car battery and salt, and is a long-term solution to a critical health problem in the community.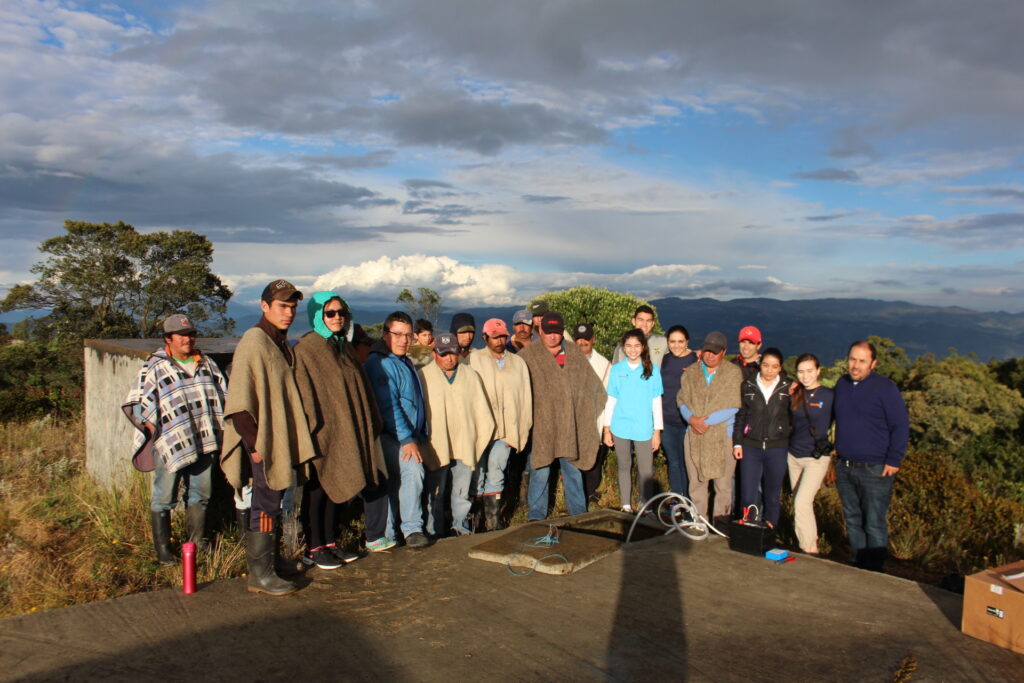 Before the installation, the community's primary source of water was a contaminated stream nearby. Therefore, children and adults would often contract parasites from drinking the river water. Thanks to Valentina and those who helped with her water project, these worries no longer linger over the community.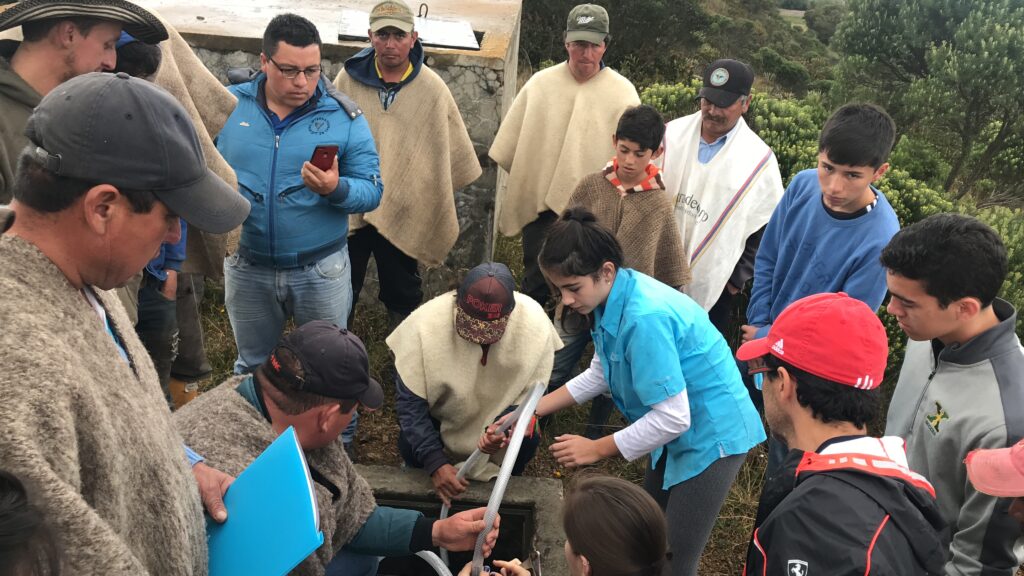 The residents were trained how to use the new water system and were taught health, hygiene and sanitation techniques for future use.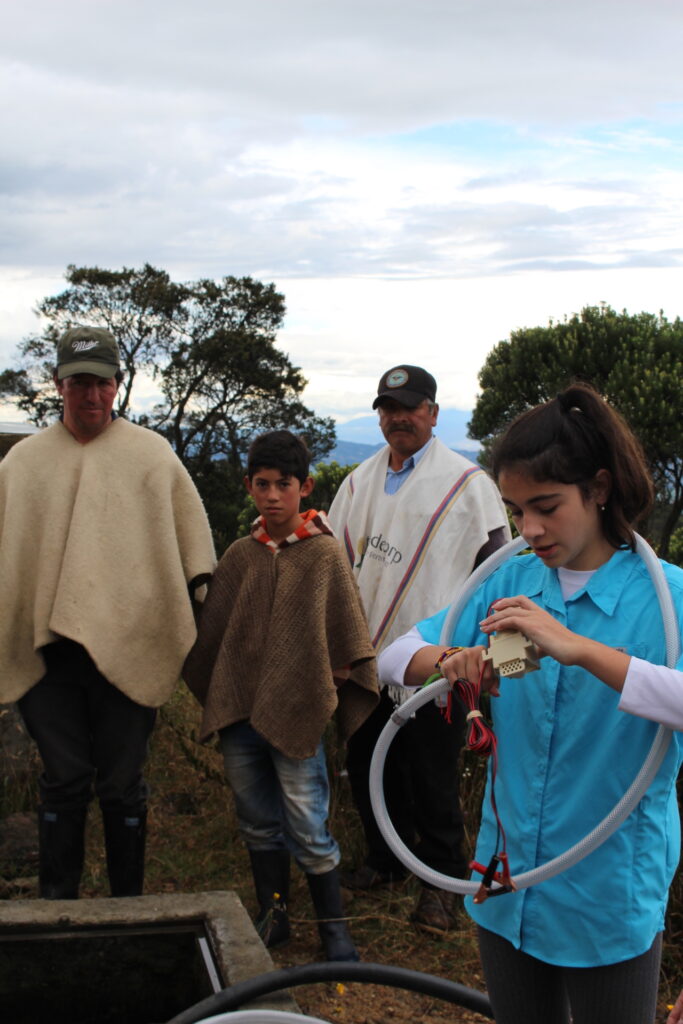 Valentina's compassion for humanity was a driving factor in this water project. She was hands-on throughout the entire process, even during installation where she assisted local site installer, Pablo Martinez.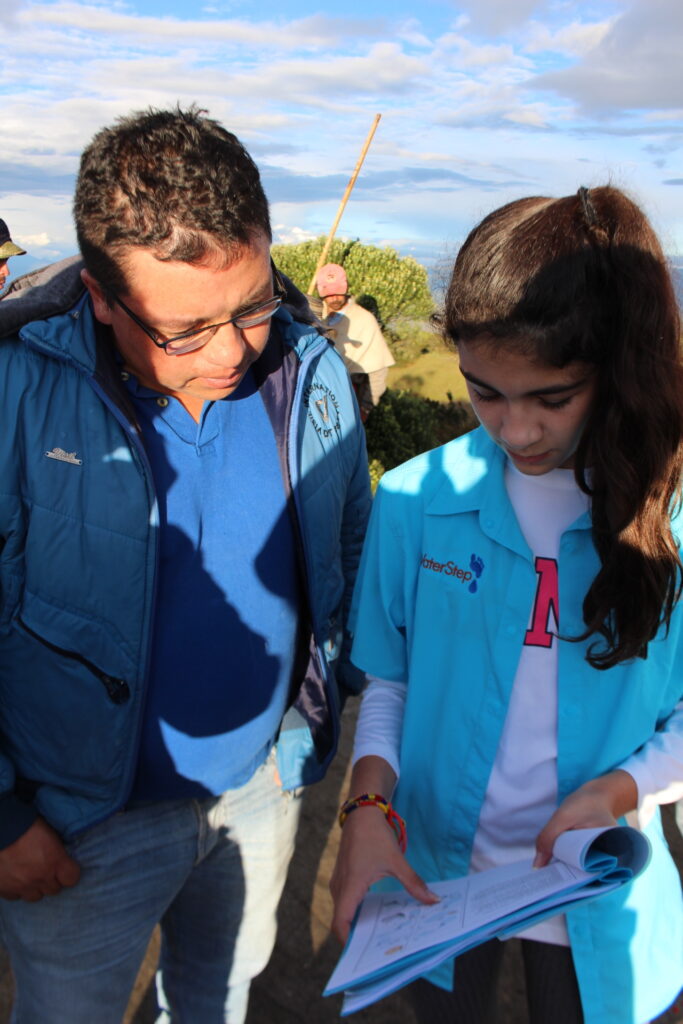 She fundraised through WaterStep's Shoes for Water initiative, where gently worn shoes are donated and sold, with profits benefiting water projects all over the world.  
Valentina received help from Kleinert Kutz Hand Care Center, who placed shoe collection boxes at four of their offices around Louisville and Southern Indiana to fundraise for her project. 
The result was an end to parasitic illnesses from contaminated river water and a new, safe drinking source for this Colombian community. For them, Valentina's generosity will make a lasting impact for years to come. 
 To donate to a water project like Valentina's or to plan your own water project, visit here