Guest Blog Post, by Kurtis T. Daniels
You know you are part of something bigger than yourself when you get to experience firsthand how all the pieces of your day-to-day challenges in the workplace get disrupted by something like COVID-19.
Over these past six weeks, WaterStep has had to leave 625 Myrtle Street and carry on in our own homes. No big deal, right? No big deal could not be any further away from the truth of the matter. Our staff is pretty lean, but when you consider our volunteer teams, we are huge.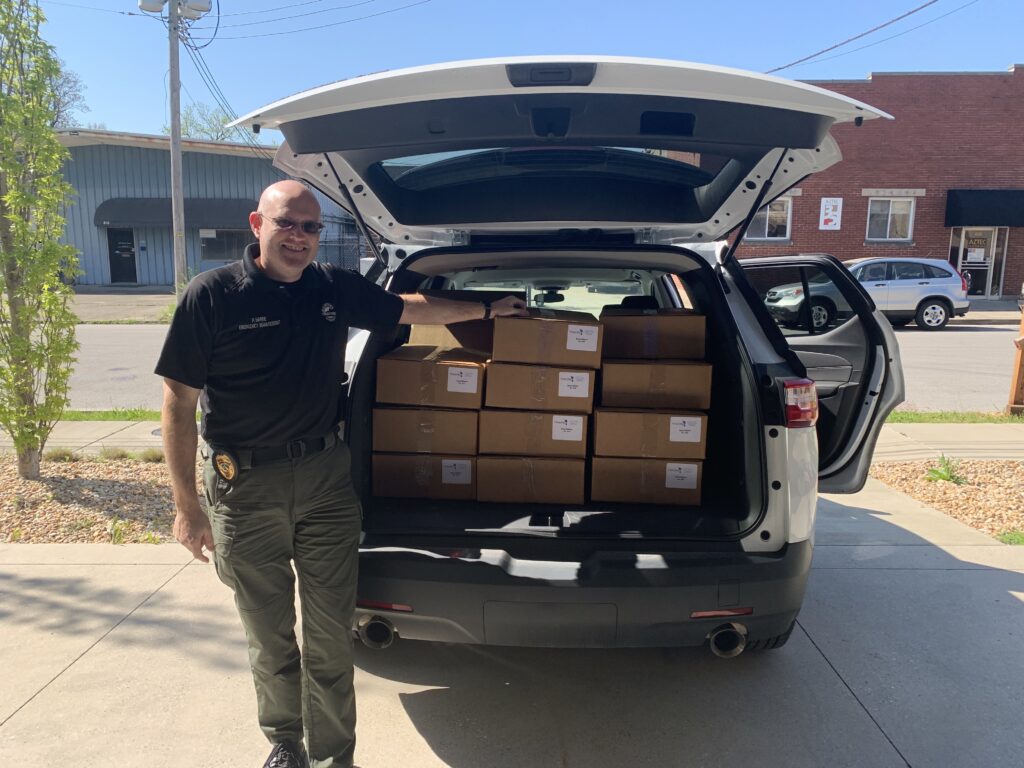 Most of our products, from the patented BleachMaker to the W.O.W. (WaterOnWheels) Cart, are manufactured by volunteers at WaterStep. With the building currently closed, we anticipated continued production to be a big challenge. WaterStep has provided more than 75 BleachMakers to homeless shelters, jails, prisons, adult care facilities, feeding centers and social service organizations throughout Kentucky and southern Indiana. Our shelves were beginning to empty and the list of local organizations requesting our BleachMaker just seemed to go on and on, and we still had our International communities to take care of as well. How were we going to not only continue to manufacture equipment, but ramp up our production of BleachMakers?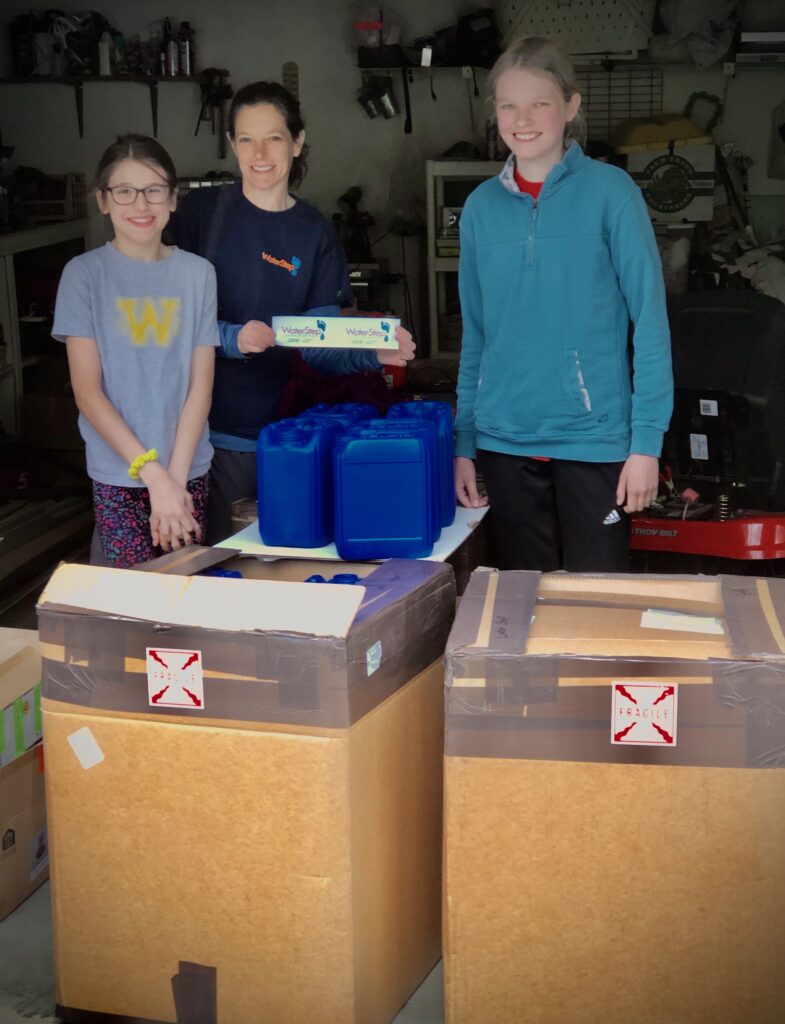 Our manufacturing team rose to the occasion in a big way. In the spirit of "social distancing" they have taken this challenge head on. Most all of them have workspaces in their own homes which allows them to "distance" themselves from other team members and still get the job done.
In just a few short weeks, Team WaterStep figured out all the logistics of ordering parts and pieces and shipping them to homes instead of our headquarters and got busy building BleachMakers. Last week, 90 new WaterStep patented BleachMakers made their way into boxes and are ready to be disbursed.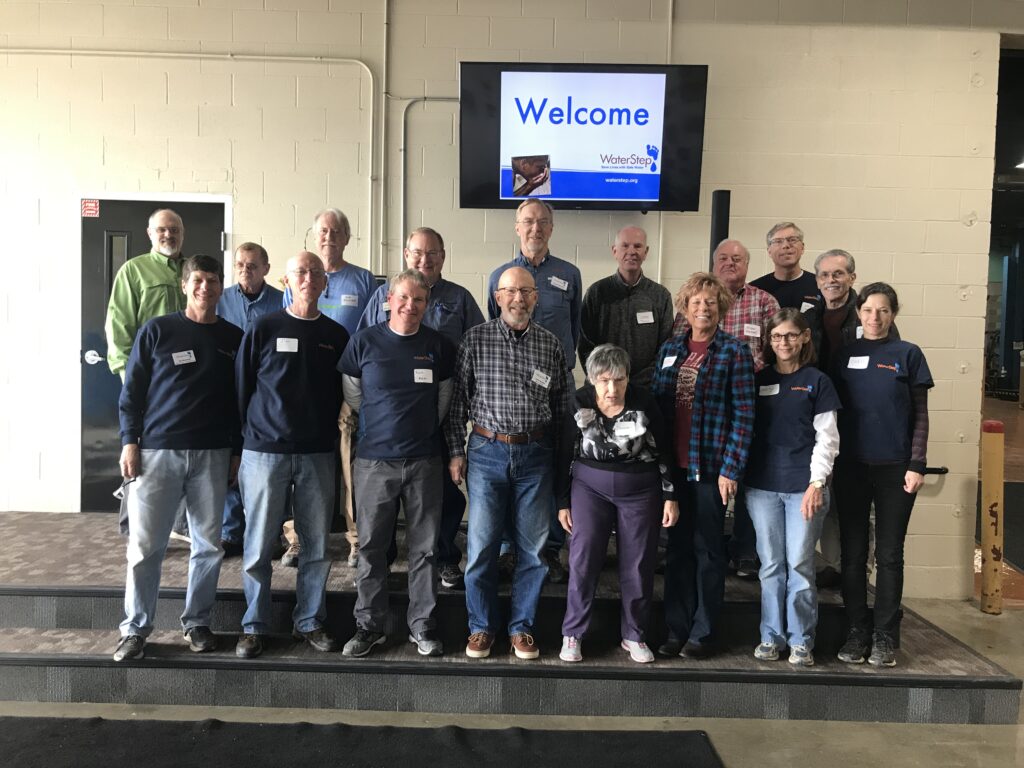 It is seldom that people get to experience these kinds of manufacturing obstacles, come up with a plan, overcome them and continue to supply life-saving equipment to the most vulnerable people. It is an honor to be a part of the WaterStep team. 
Kurtis T. Daniels
Vice President
Director of Training & Field Operations