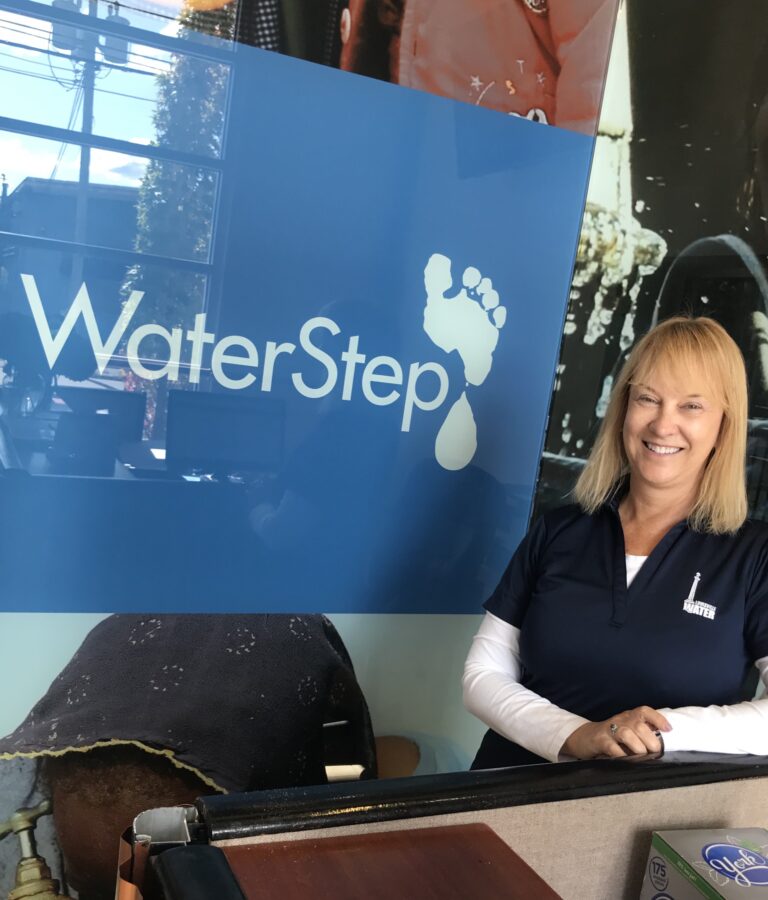 For more than 5 years, Lynn Humphrey has had a weekly presence at WaterStep. In 2014, she began volunteering in our manufacturing department and worked closely with Dr. Joe Jacobi, who manages that team. Lynn would order parts for the M-100 ChlorineGenerator (safe water system) and later for the BleachMaker. Today, she volunteers weekly at the reception desk, assists with data entry for our shoe program and helps with special projects. She is a smiling face when visitors enter the building and a tremendous help to our WaterStep staff.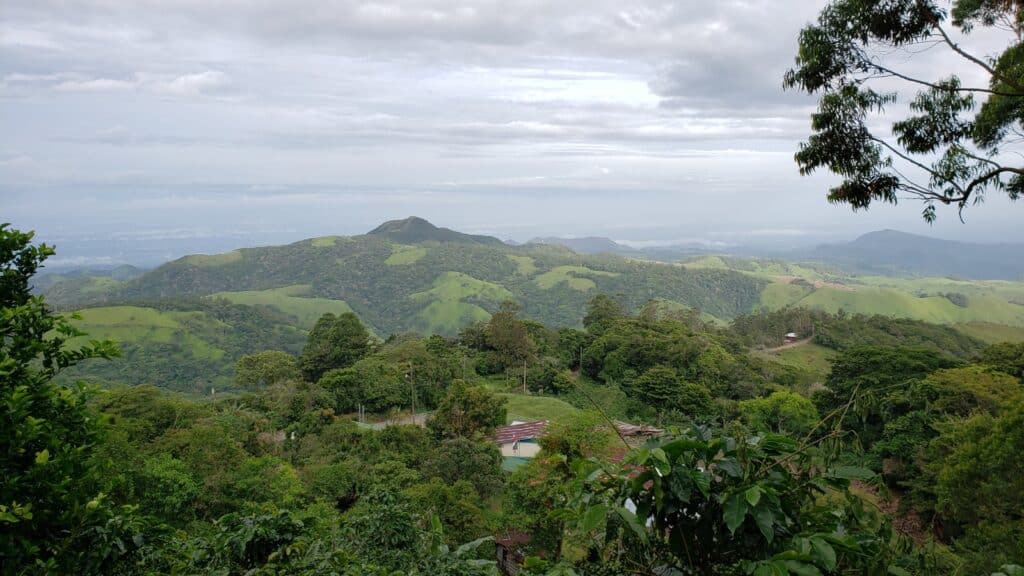 Earlier this year, Lynn traveled to Costa Rica with WaterStep. The team installed three water systems and held two vision clinics while they were in country. Lynn said she enjoyed learning a few Spanish words while she was there so she could communicate with the Costa Ricans (TICOS). "TICOS truly are the nicest, most patient people," Lynn said. She noticed a 12-year-old girl in El Dos who kept a constant watch on the team's activities for two days. When they were getting ready to leave, the little girl presented Lynn with a banana as a gift.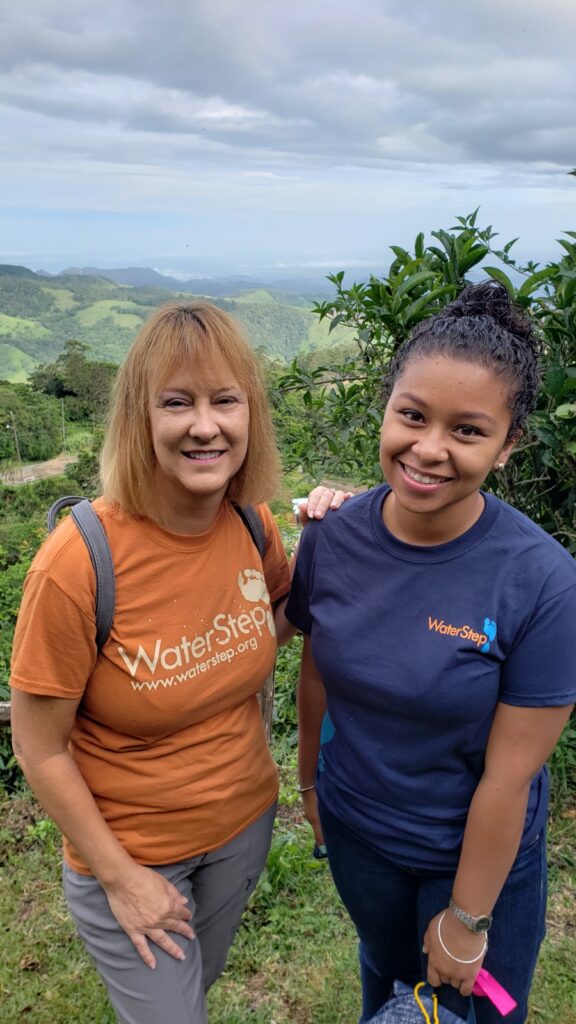 Lynn said the vision clinics were very rewarding. "To see people's faces light up when they get a pair of glasses and can see again is very special," she remarked. She specifically remembers two elderly ladies who were so excited to be able to see again, they were hugging and kissing the team and thanking them profusely. WaterStep has found that providing glasses to communities opens the door to talk about health, hygiene and the need for safe water.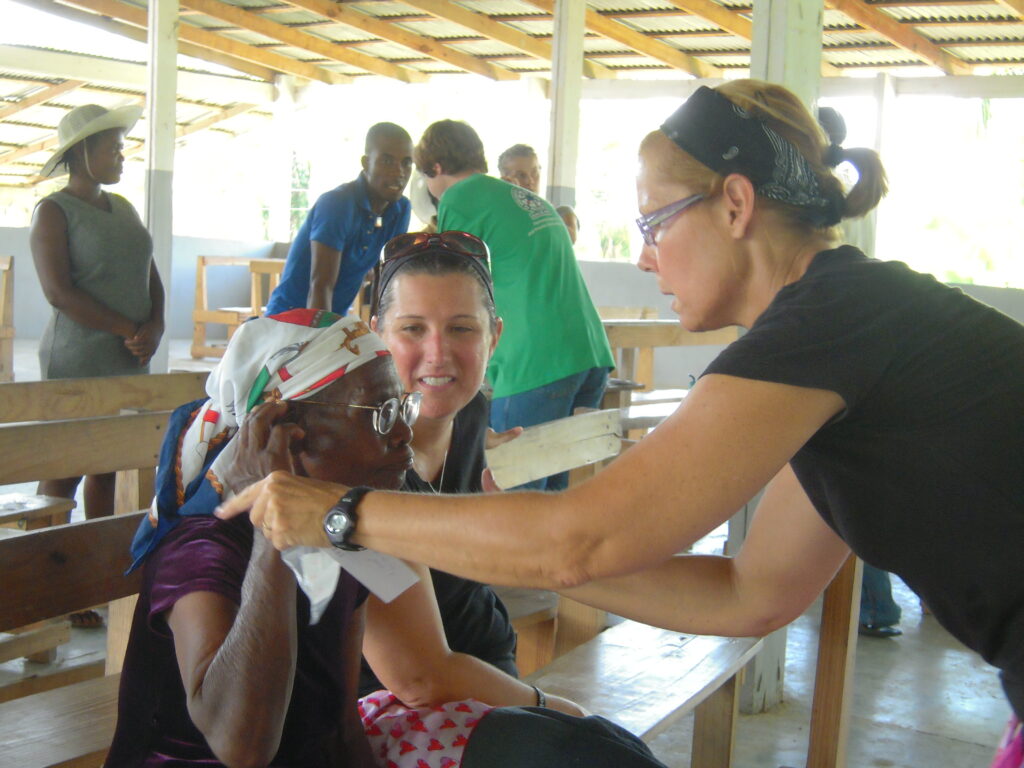 We asked Lynn if anything unexpected happened on her trip. She said one night the bus driver stopped abruptly and pointed out a sloth making its way across a line. The team members all got out to take pictures. Lynn said seeing the sloth in the wild was one of her favorite parts of Costa Rica and was definitely unexpected!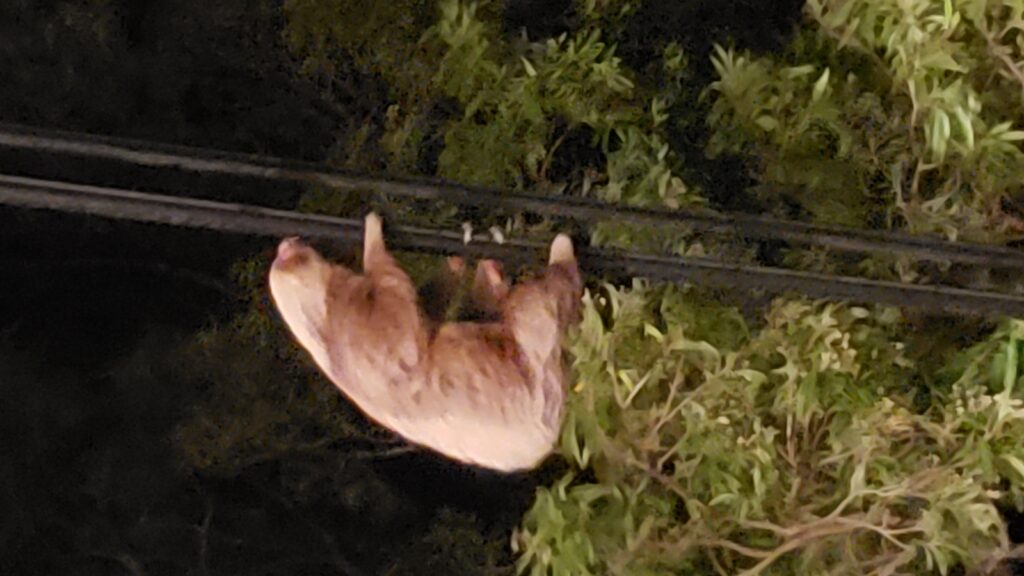 We asked Lynn what has kept her coming back to WaterStep week after week and year after year. This is her response:
I worked my entire career at Louisville Water Company and learned about WaterStep through their partnership with LWC. I always planned on volunteering with WaterStep because the mission is so important. You can go and build schools, hospitals and churches in developing countries (and that's very good), but people have to live past their fifth birthday (or even their first birthday) to be able to take advantage of those places. Water is THE most basic need.-Lynn Humphrey
We couldn't have said it better, Lynn. Thank you for your ongoing commitment to WaterStep and for being an integral part of WaterStep Nation!