This article was written by Greg Heitzman, WaterStep Board Member and Former President of Louisville Water Company.
Louisville Water Company and WaterStep share a common mission: to provide safe drinking water. The same public health crisis that exists in developing countries today was plaguing Louisville more than 200 years ago.
As early as 1819, a local physician wrote of how Louisville was dubbed the "graveyard of the west." The proximity of water wells to outhouses had created epidemics of cholera and typhoid, though it would take many years for people to understand that contaminated water was the culprit.
When Louisville Water began operations in 1860 there was plenty to drink, but it wasn't entirely clean. Louisville Water pioneered using coagulation and rapid sand filtration in combination to remove sediment and bacteria from water, an industry innovation that's used around the world to this day.
In 1896, William M. Jewell of the Jewell Filter Company, developed a chlorine generator using electrolysis to produce chlorine gas from salt water. Jewell's experiments led to the advancement of chlorine as a water disinfectant. When Louisville began adding chlorine to water in 1913, the combination of disinfection and filtration reduced incidents of typhoid and cholera by 80%.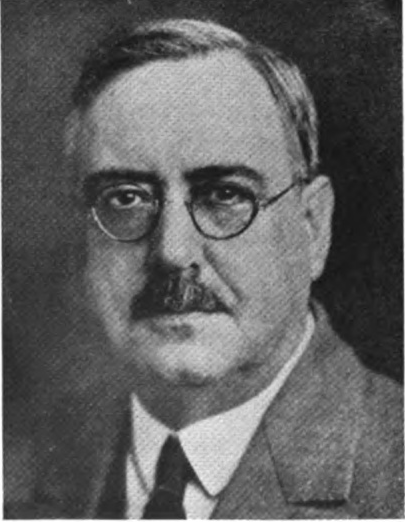 Today, this technology developed more than 100 years ago in Louisville, is being used by WaterStep to provide safe drinking water to millions of people globally. The M-100 ChlorineGenerator uses the same chlorine generation process developed by William M. Jewell in 1896. Each water purification system is capable of providing safe drinking water to 10,000 people every day. WaterStep has installed thousands of these systems in 67 countries around the world and in disaster areas including, most recently, the Appalachia region of Eastern Kentucky after massive flooding caused widespread loss and destruction.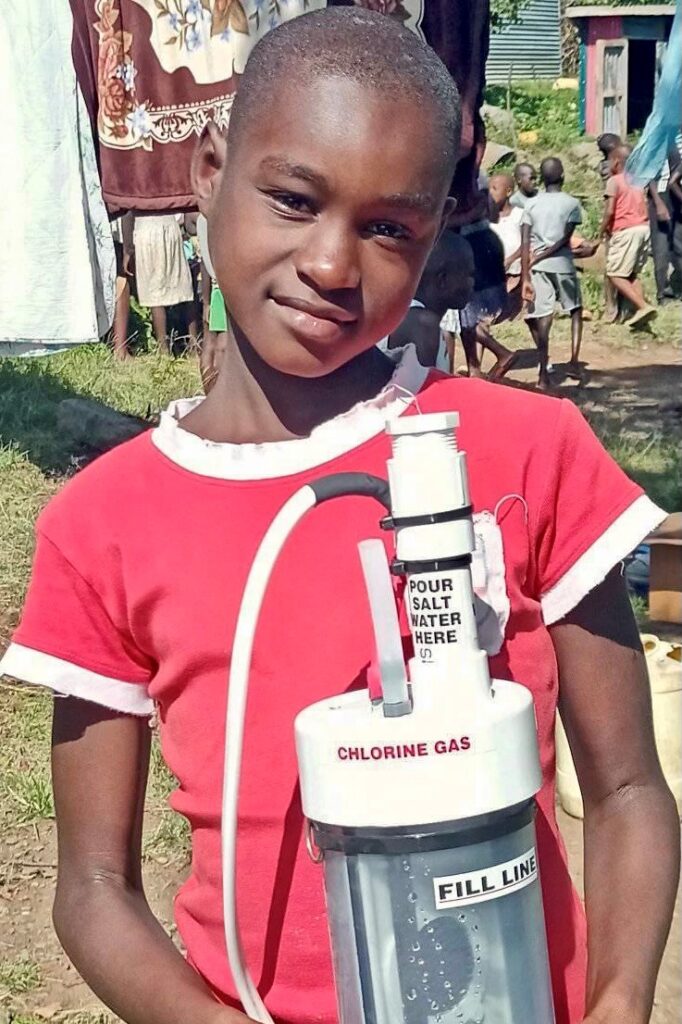 August is National Water Quality Month. We are grateful to the Louisville Water Company for providing the best water in the country and for all the support they have given WaterStep over the years. Louisville Water Company is an integral part of WaterStep Nation!