For twelve years Dr. Joe Jacobi has volunteered extensively with WaterStep, working locally and internationally to provide safe water. He was part of the team that developed and patented the portable chlorine BleachMaker to make a disinfectant easily and inexpensively. He also leads our team of volunteers who manufacture our life-saving equipment.
Every Tuesday and Thursday morning, Dr. Joe can be found in WaterStep's manufacturing department preparing for his team of volunteers and the work they will be doing that day. This group of men and women, led by Dr. Joe, build all our safe water equipment in-house using an assembly line process. Dr. Joe has been a volunteer with WaterStep since 2010 and has held his current key role of Volunteer Director of Manufacturing since 2013. He also serves on the Design and Product Development team for WaterStep equipment. His passion, dedication and hard work have led to him being honored as a 2022 WLKY Bell Award recipient!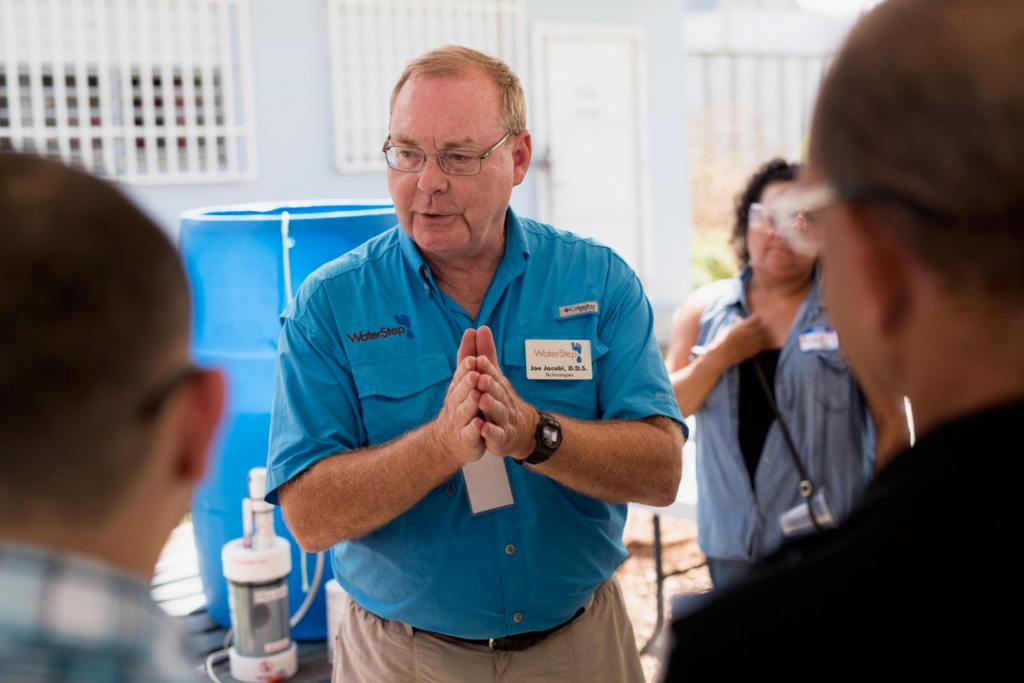 History of the Bell Award – from WLKY:
Volunteers are the backbone of a great community. In 1978 WLKY established the WLKY Spirit of Louisville Foundation, a 501(c)3 organization, to oversee an annual celebration that would salute the outstanding humanitarian efforts of local volunteers.
A press conference was held on the Belle of Louisville to announce the commencement of this annual program. As stated in a press release dated July 11th, 1978, the purpose of the Bell Awards was to reinforce the pride that citizens have in our city and themselves, emphasizing the positive by recognizing the good works of people who rarely, if ever, are in the public spotlight. Then-WLKY President & General Manager Paul Blue said the station was "very proud of Louisville and wanted to become more involved with the community and do something special just for the Louisville area." Nominations were sought from the general public, as well as service agencies and faith-based organizations.
A bell was chosen as the symbol of the foundation, representing freedom, celebration, peace, recognition, and answering the call to service. To add local significance, the awards were designed to be specially cast miniatures of the ship's bell on the Belle of Louisville.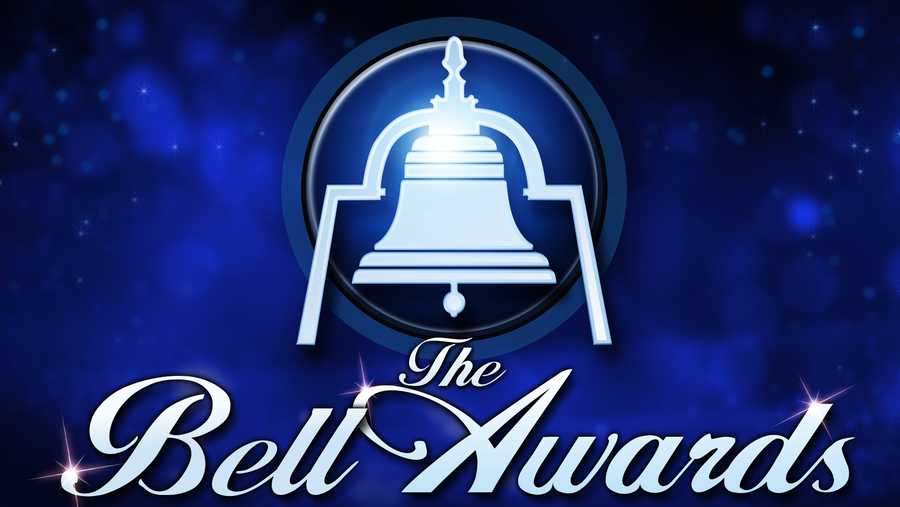 Dr. Joe's role at WaterStep is not an easy one. Yet, he comes back week after week. We asked him what keeps him coming through the door, even on the tough days. He said, "My favorite aspect of WaterStep is that I have the pleasure of working with talented people who are motivated to help people live and stay healthy. I was drawn to WaterStep because I know what we do is health care at the most basic level. I love the interaction we have, motivated not for glory but to help people live better lives through our work at WaterStep. We will never know how many lives we have touched and improved through our programs here at WaterStep."
Congratulations Dr. Joe! We are honored to have you on the WaterStep team!
Tune in to WLKY on Oct 15th at 8 PM to watch the Bell Awards telecast!