Written by: Pam Platt, WaterStep Communications Specialist
Last time we met here to celebrate Kenyan Field Consultant Dida Daniel, known to his 5,000 Facebook friends and WaterStep Nation simply as Dida (dee-dah), it was December 2022. The occasion: This extraordinary 28-year-old had just been selected from a field of 260,000 volunteers to be named the Kenyan Red Cross Youth Volunteer of the Year.
This deserved recognition was for Dida's project in his native Samburu County to expand health education, easy bleach production, water purification via chlorine generation, and livelihood enhancement for his fellow Kenyans.
His collaboration with WaterStep and sharing the life-saving applications of the  BleachMaker and ChlorineGenerator, teaching their use as well as hygiene practices, more than qualified him as an individual who has the capacity to overcome adversity and solve humanitarian challenges — the criterion for the award. That he did all this during the Covid-19 pandemic, training institutional workers how to use the BleachMaker to stop the spread of the virus, was especially meaningful.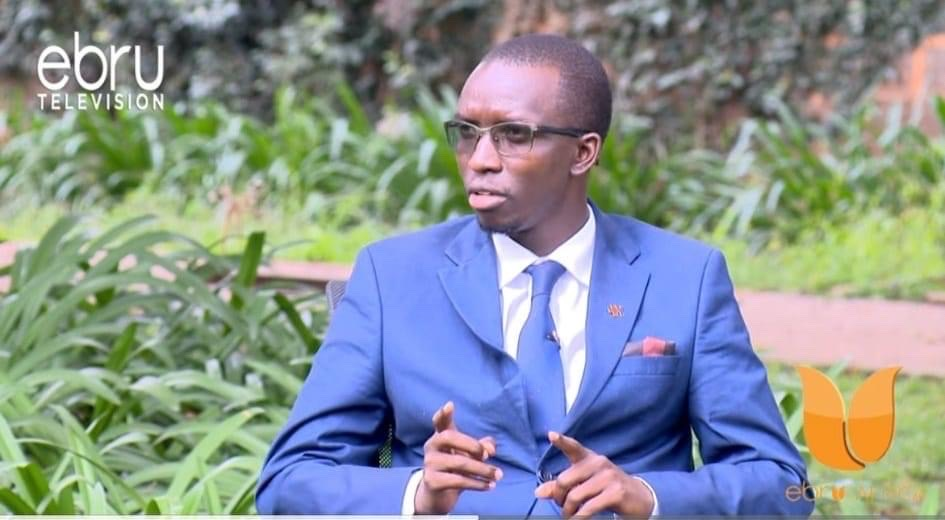 We're back today because Dida's work with the Kenya Red Cross and WaterStep goes on, with hospitals, clinics, and schools. Those efforts as a Kenya Red Cross County Chairperson, youth innovator, volunteer, and WaterStep field consultant continue to earn him recognition.
In May, he attended a youth leadership training session in Denmark organized by the Danish Red Cross Youth, and in August he attended his country's Devolution Conference as one of the handful of attendees invited to showcase their work and innovation — his showcase, centering around the BleachMaker and its uses for the good of his community.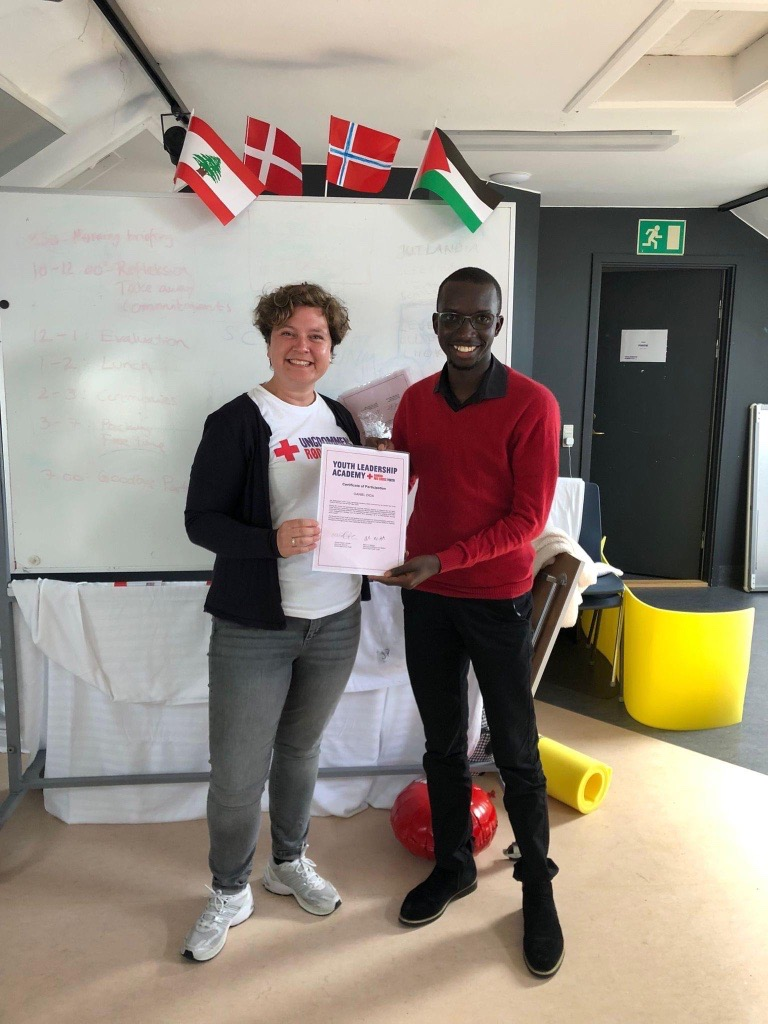 Congratulations, Dida!
The Devolution Conference is all about accountability and exchange of ideas, and it is a great introduction to both Dida and the BleachMaker. "In Kenya," he said, "the BleachMaker defines me."
The almost annual conference is tied to the national goals touted when Kenya established its new constitution in 2010, decentralizing government to bring power, resources, representation, and self-determination closer to local levels. It established two levels of government — one national government and 47 county governments, bringing services such as health care, early childhood education, urban development, agriculture service, water and sanitation services, and county road maintenance into local decision-making.
That has Dida and his WaterStep work written all over it, as does his stated wisdom that his fulfillment comes from empowering communities and making them full owners of solutions.
It's who he is, and it's what he does, and WaterStep Nation is better and stronger for his great work. So are his fellow Kenyans.
Next up for Dida: He is scheduled to earn his bachelor's degree in October.